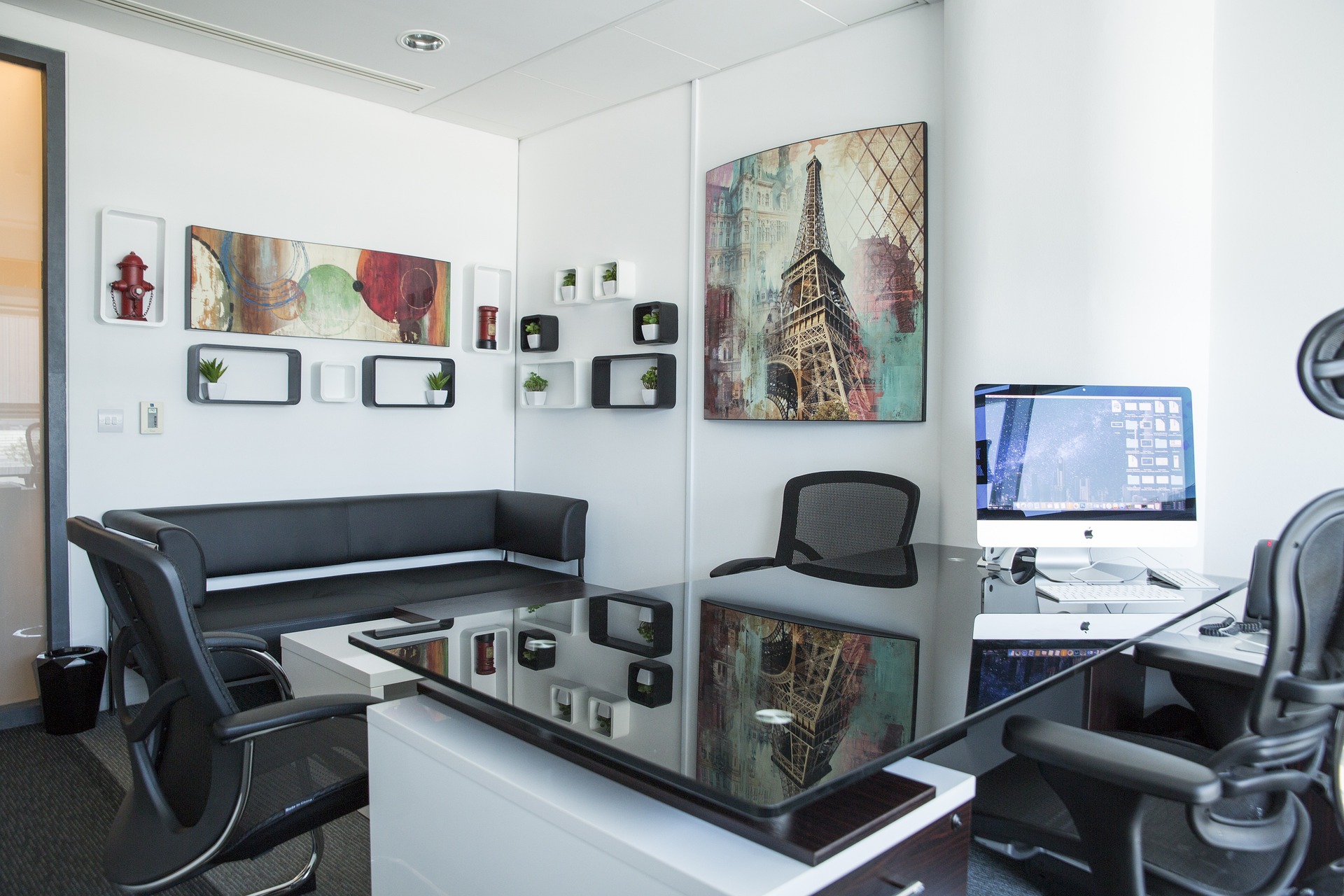 Description and Objectives
S@TB is for you! We believe we can help you!
This project tries to bridge the gap between the current market, in which local entrepreneurs were already having a hard time given the larger conglomerates, which seemed to have more opportunities in the online shopping area, and the shopping streets that were becoming increasingly empty due to the current economy.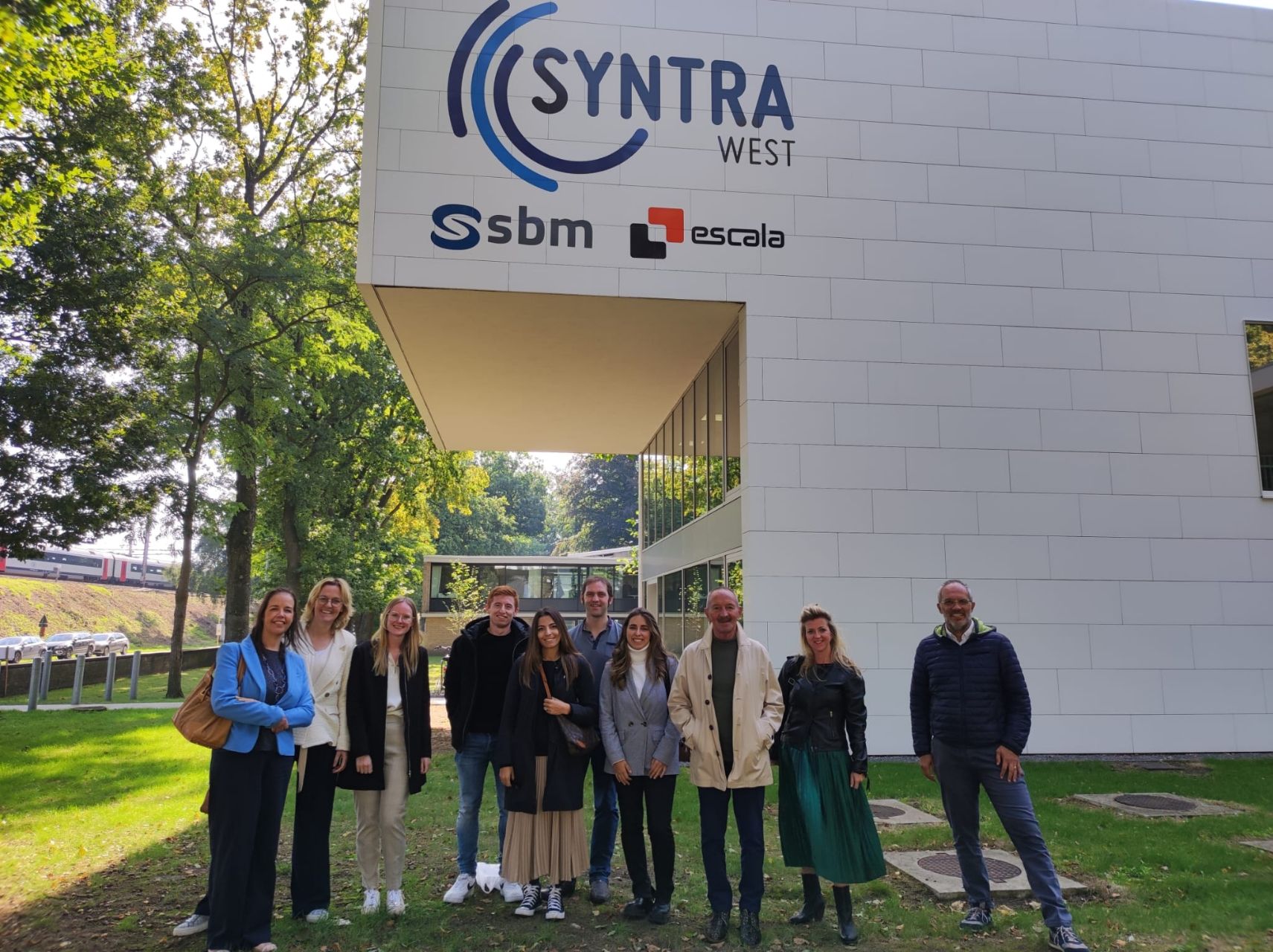 Meetings
Do you know that we meet each other during the project lifetime?
In order to achieve the greatest quality of the project results, the consortium meets every now and them, online and face-to-face, to keep up on the project development. We met each other for the first time in Bruges (Belgium) in September 2022. We are planning more meetings and more places to visit. Do you want to know more about our meetings? Keep reading!
Our results
These are the results that we are developing in the S@TB project
Project Partners
Our Consortium consists of five partners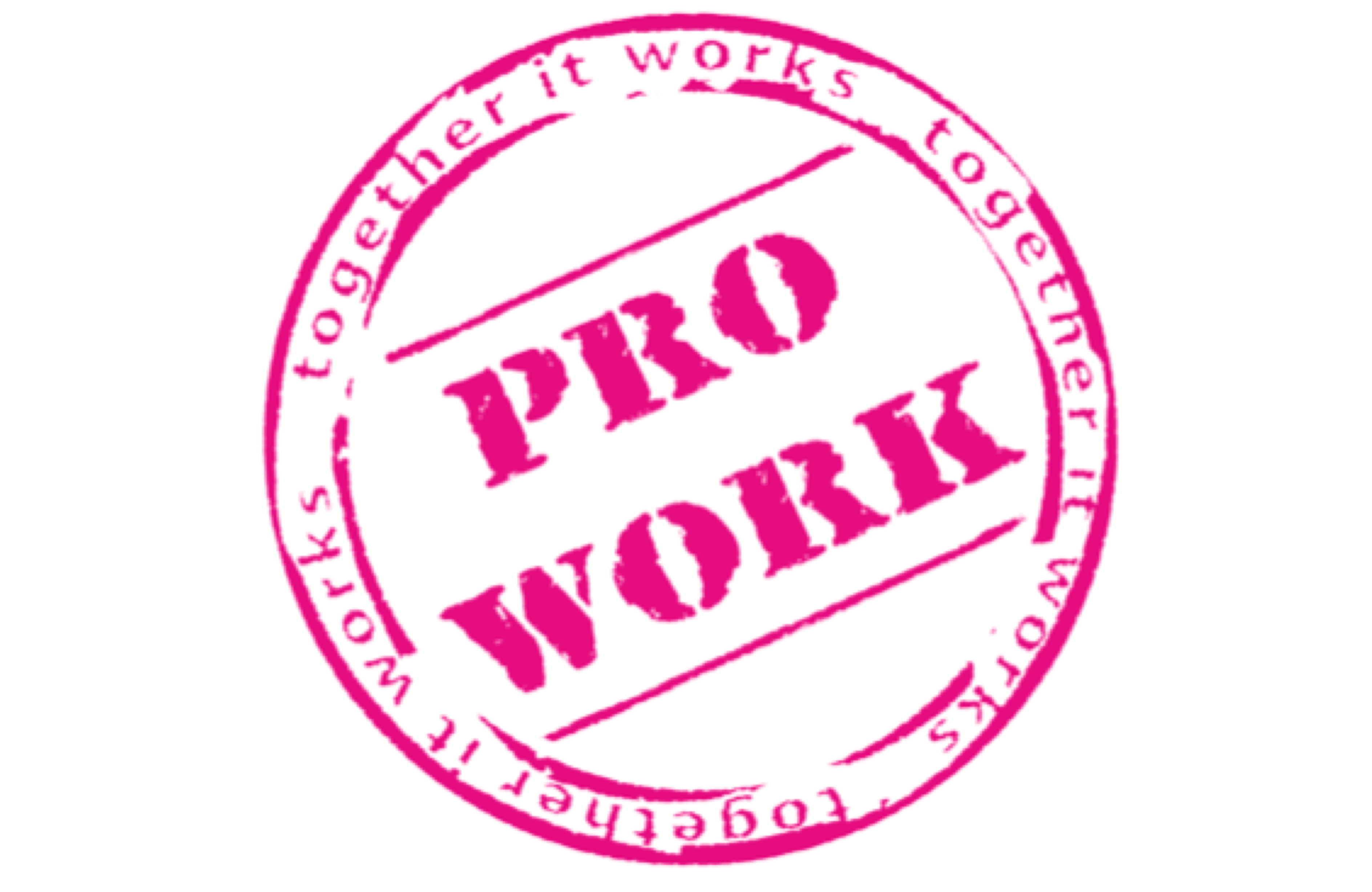 Foundation Knowledge Centre PRO WORK promotes the career development of people with a (significant) distance to the labor market, skilled workers and others who need coaching, training and counseling in a wide variety of sectors and topics, national and international. PRO WORK operates in sectors like ICT, sustainability, environment, economy, health care and technology associated with sheltered employment, entrepreneurship, talent development of youngsters, unemployment and generation gaps.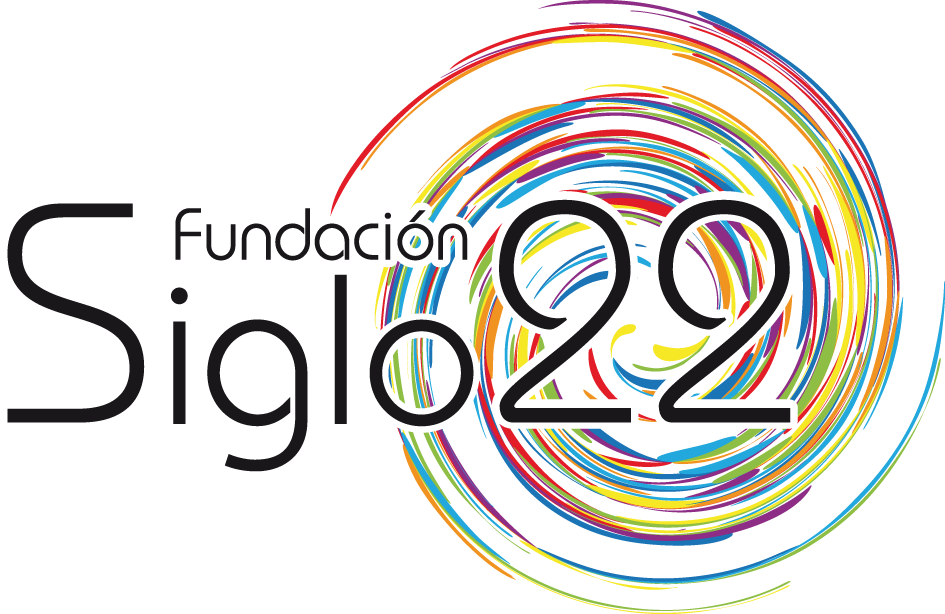 A non-profit organisation. Our mission is to provide relevant experiences in education and society, contributing to constant improvement through innovation projects to promote learning and change. Our vision is moving towards the creation of a continuous personal growth substrate supported on the constant search for innovation and cooperation, promoting equal opportunities for all people.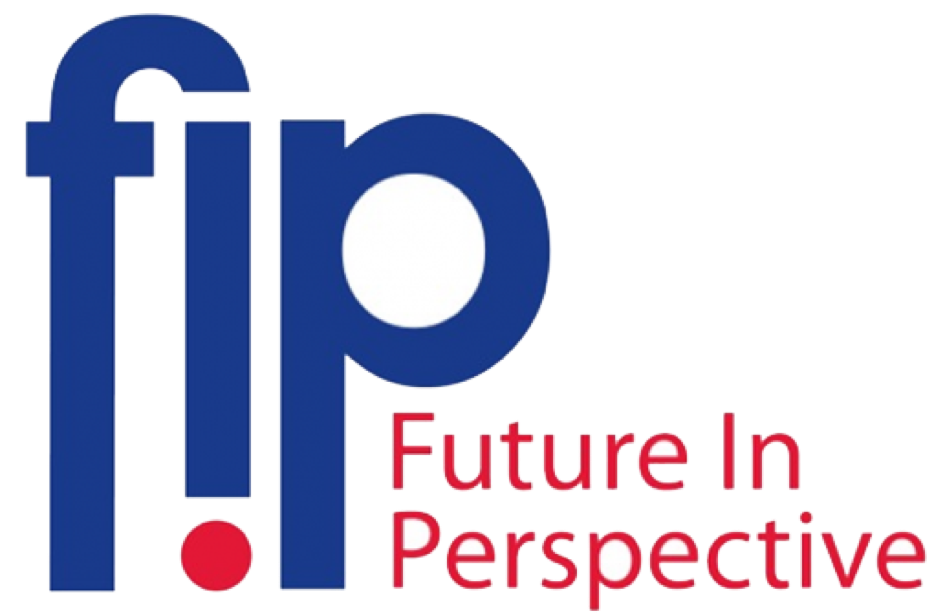 Future In Perspective Limited has vast experience of creating innovative educational material to harness the capabilities of digital media and encourage the adoption of new educational approaches. These include online learning, mobile & blended learning, gamification and challenge- based learning in vocational, adult and community education settings.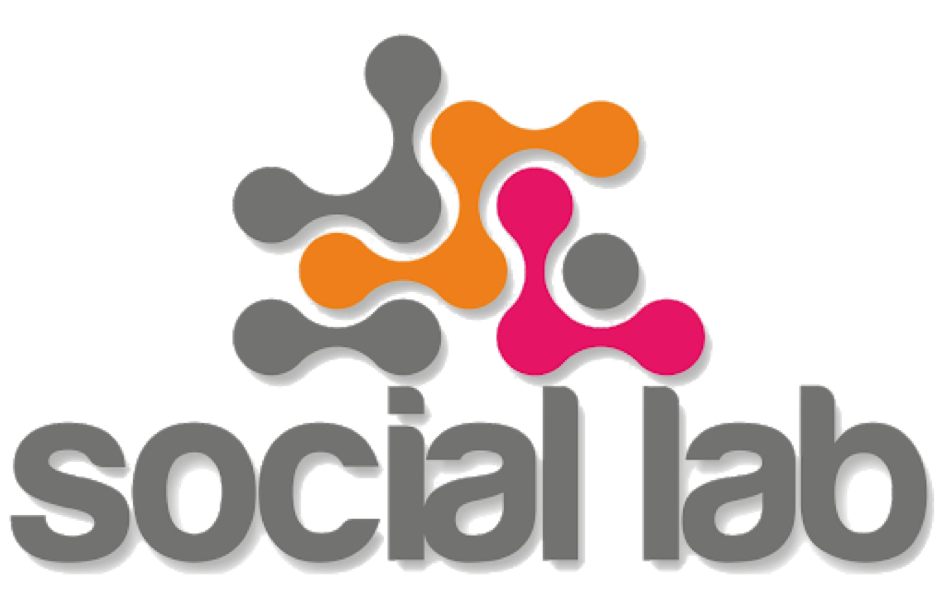 The Social Lab Consortium is a consortium founded by social cooperatives, active in the Apulia region since 2013. The consortium initiative stemmed from the desire to organise in a structured way the work that third sector organisations have been carrying out in the local territory for years. It has implemented numerous initiatives related to recreational, cultural and sports activities for minors, in particular for disadvantaged groups of the population.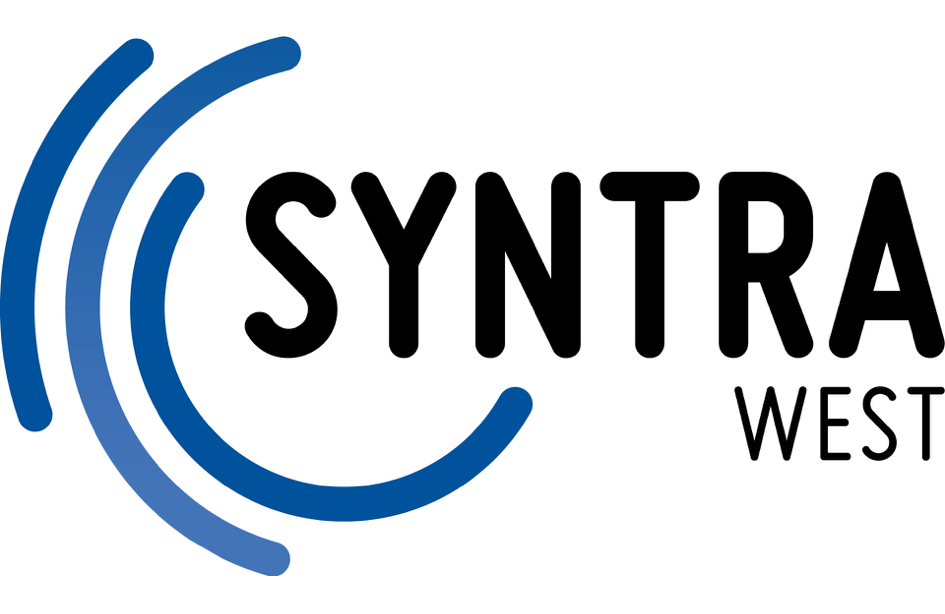 A professional technical training centre, offers training and coaching in 22 sectors. Promoting more and better entrepreneurship is our daily mission. This goes for our day course students, who are young and ambitious and still need to build work ethics and experience. But also for professionals who want to re-skill or retrain. Our target groups benefit from our differentiated didactic approach and tailored training methods.