Here are some articles about idea of your own business.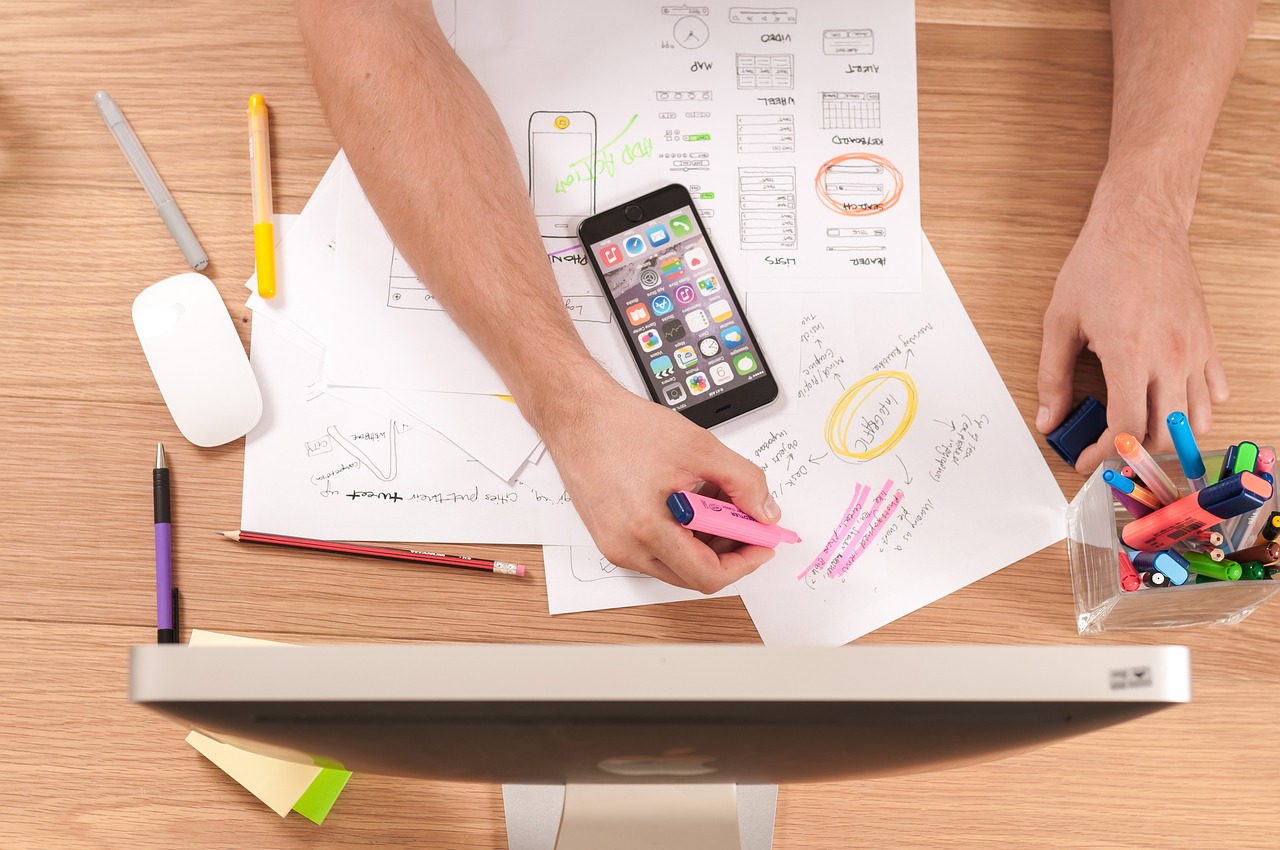 Entrepreneur: 5 Simple Ways to Identify Business Ideas That Could (Really) Change the World.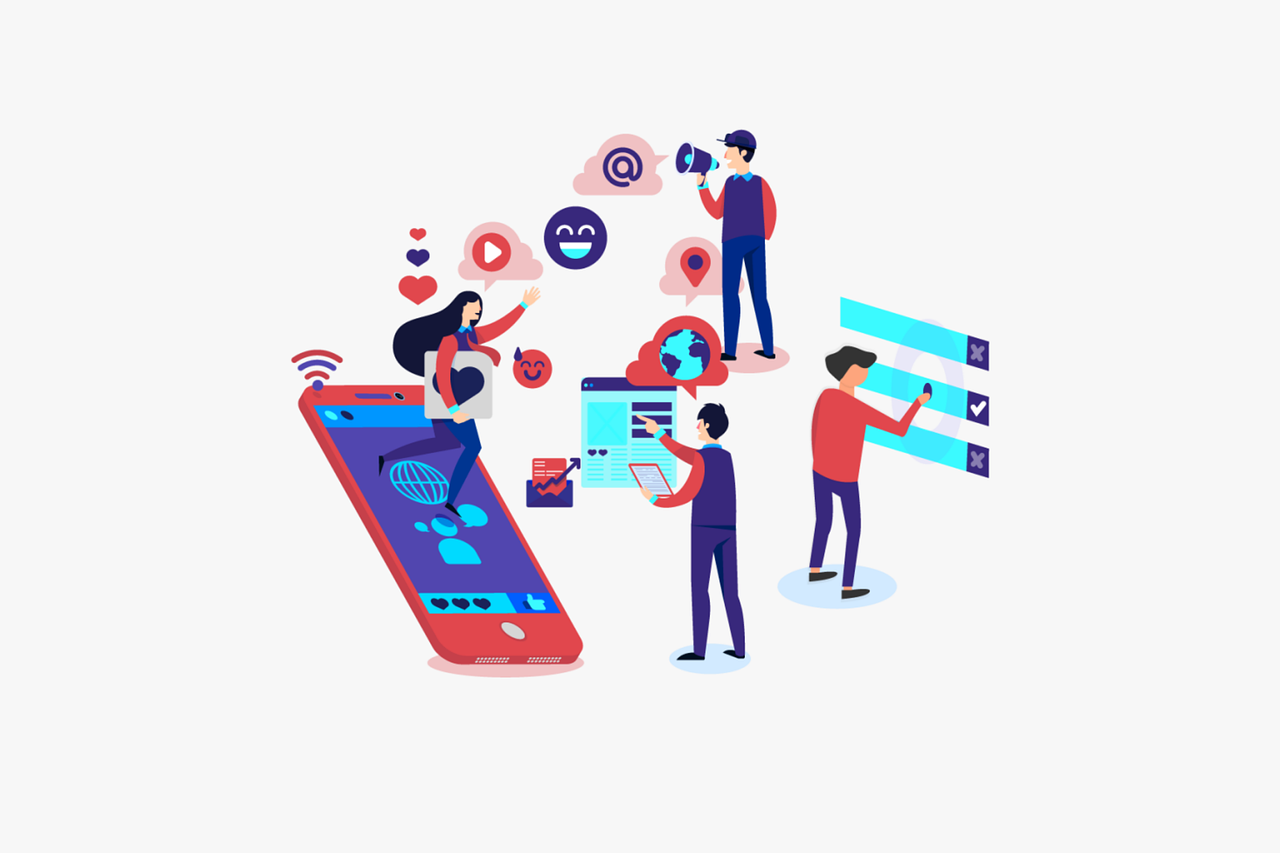 Businnes new daily: 20 Creative Business Ideas.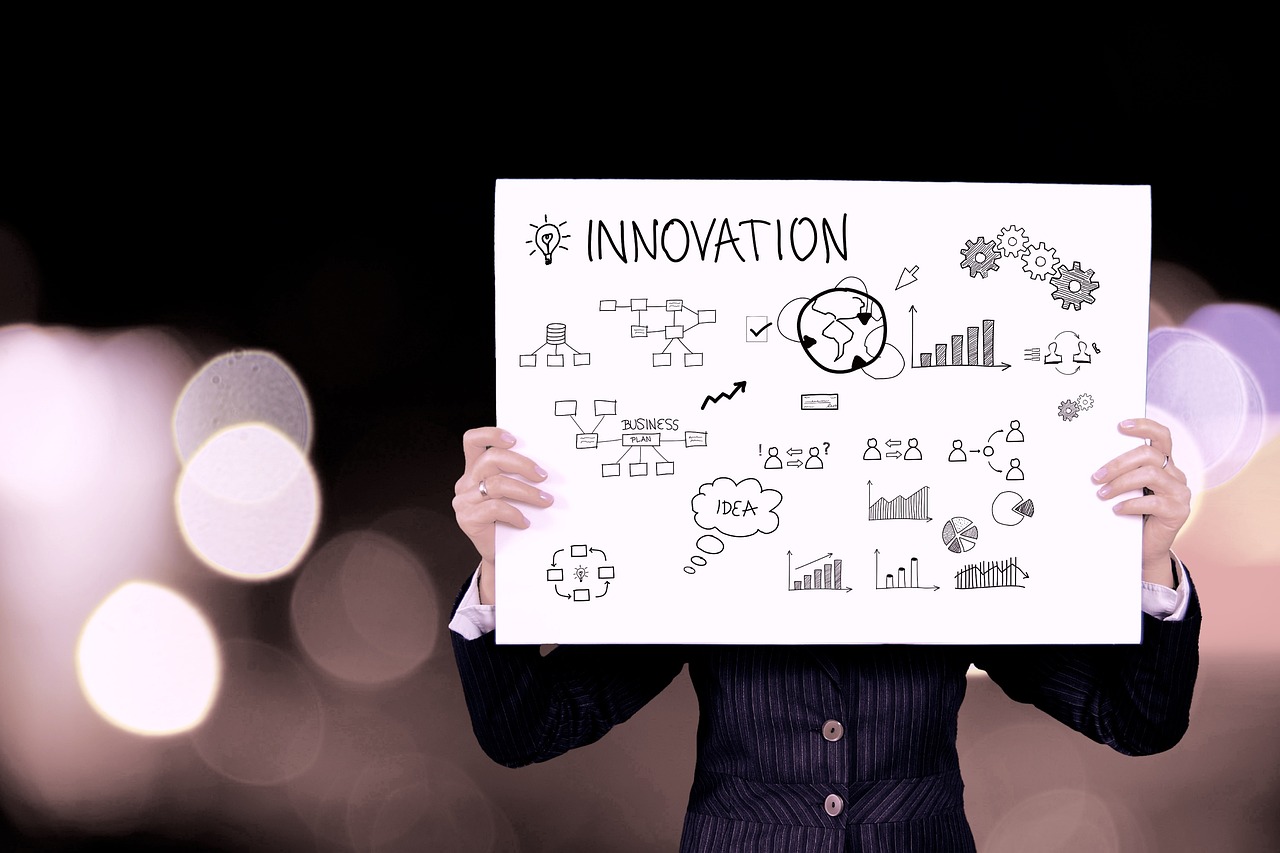 Shopify.com: 30 Ideas for How To Start a Small Business at Home in 2023.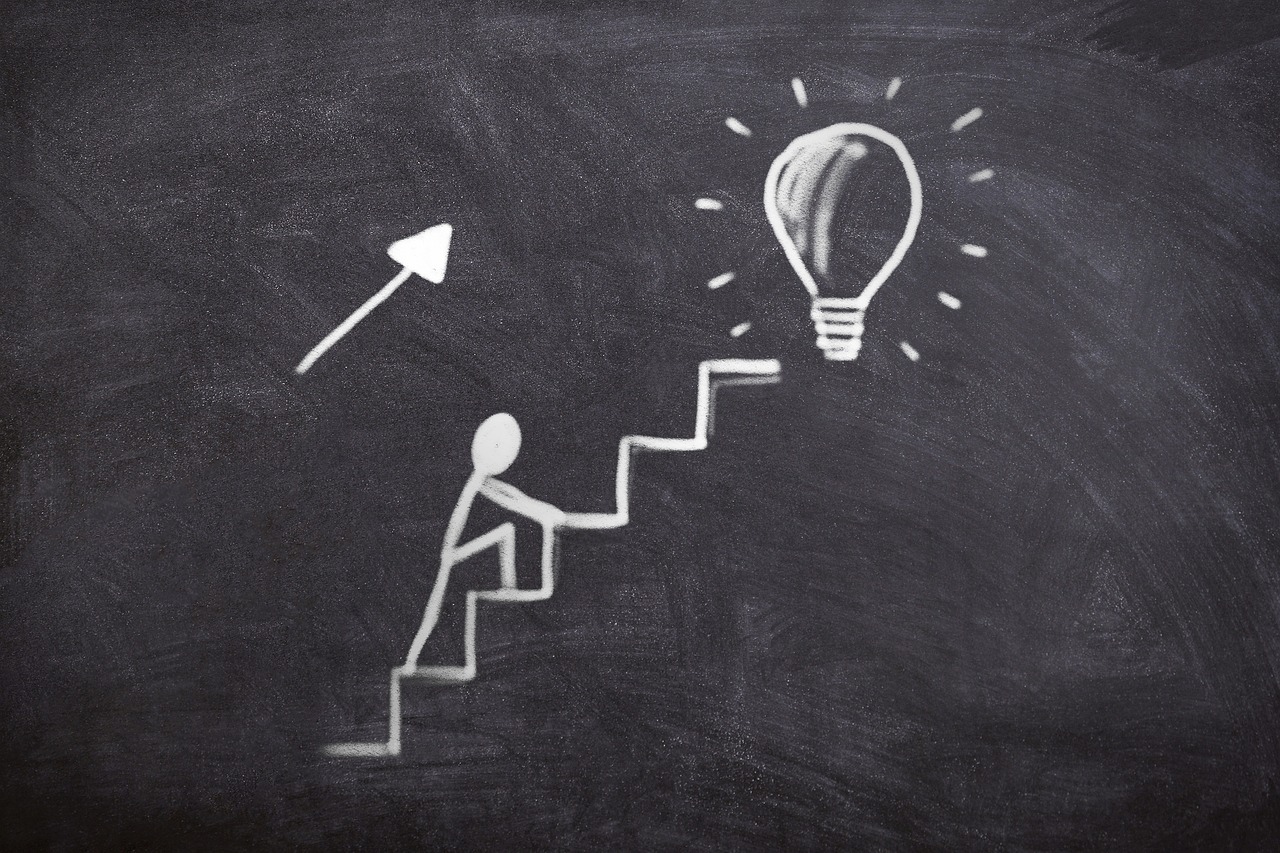 Canvanizer.com: A concrete step by step guide to develop your startup idea.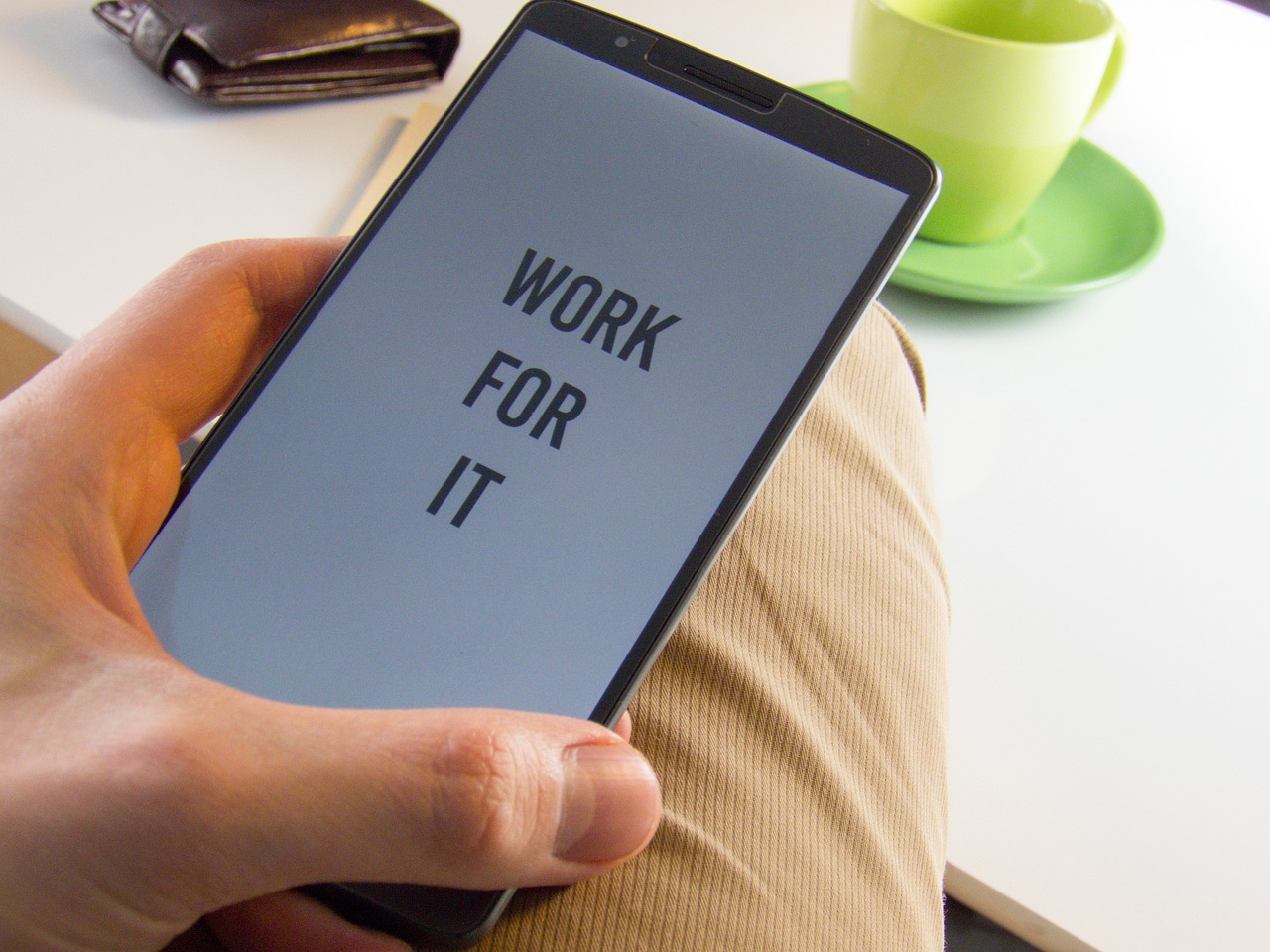 How to test a business idea: Testing a small business idea by asking the right questions.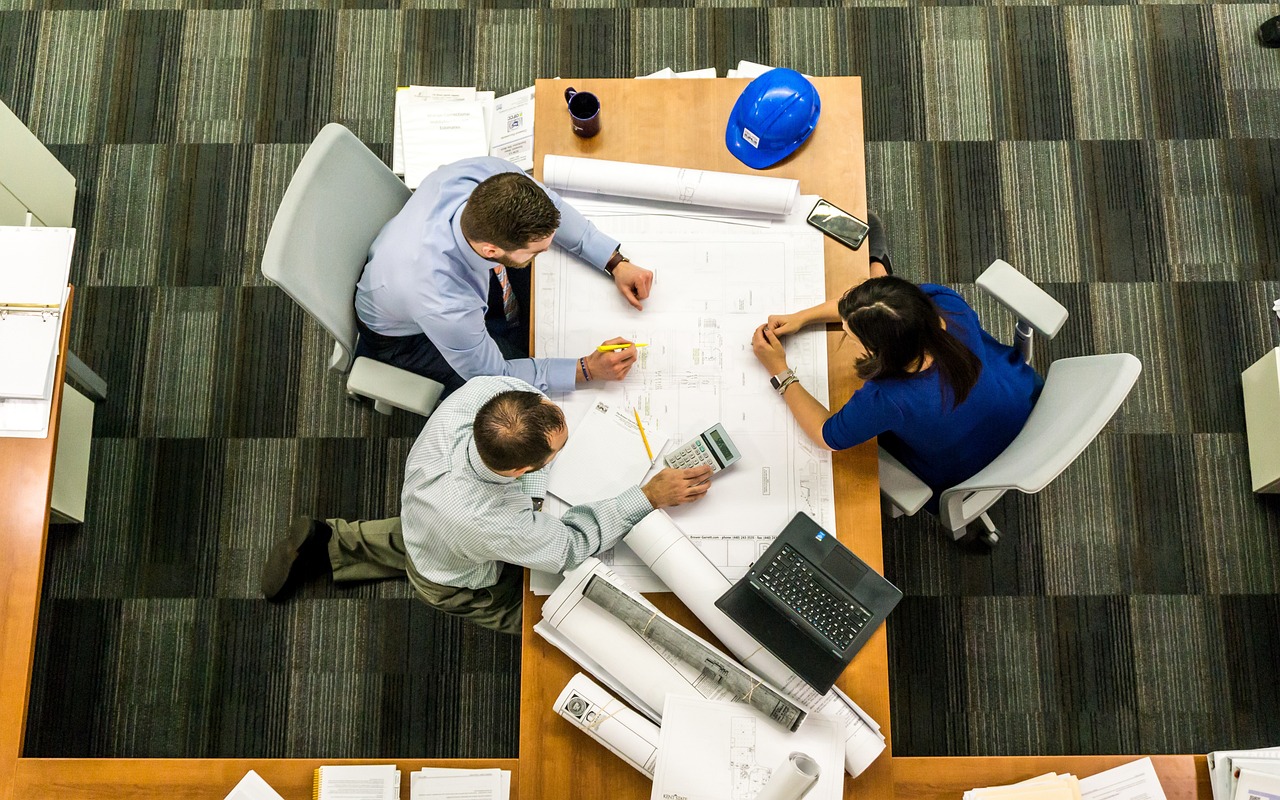 Quick ways to test your business idea: Here we look at some of the quickest and lowest cost ways to establish whether your business idea could work.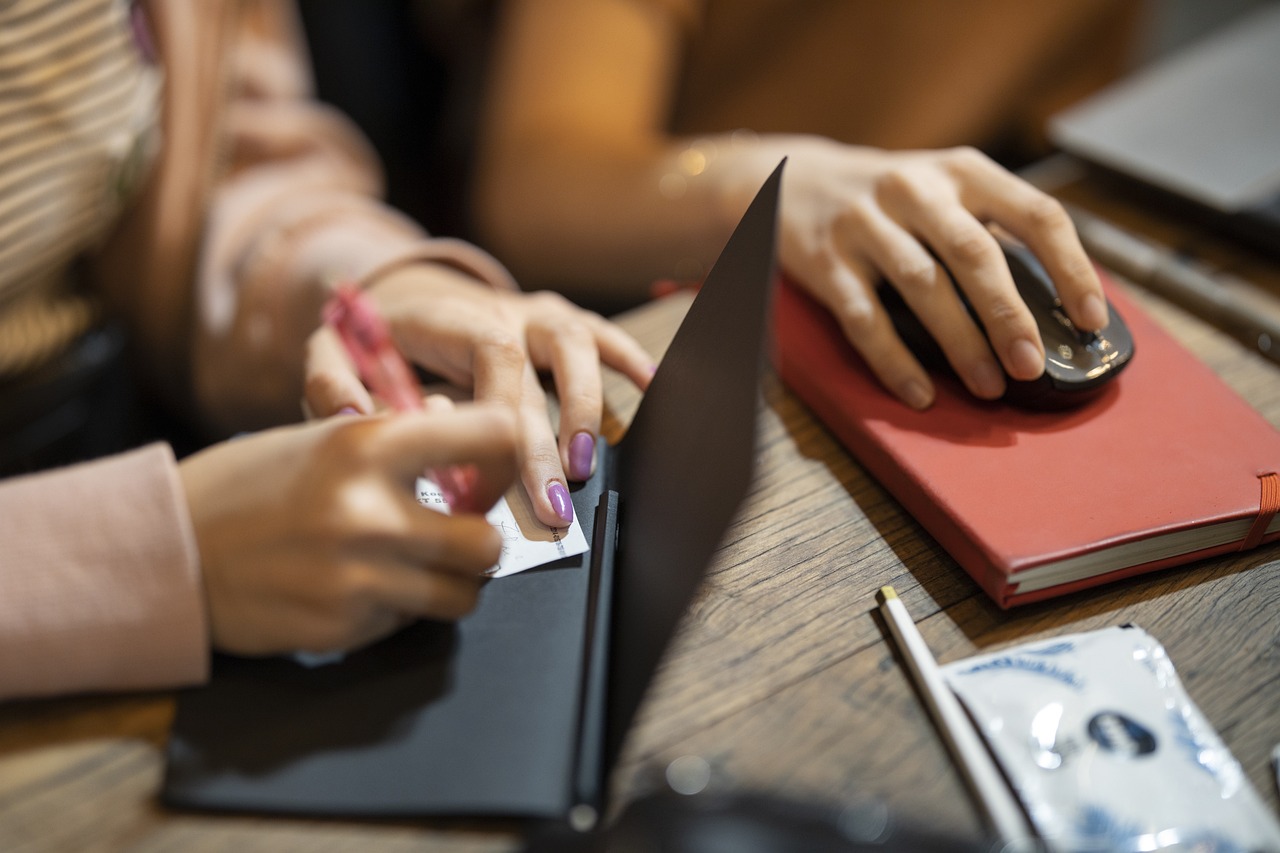 Kickbox method - Kickbook: The Kickbox Foundation is a community of Kickbox enthusiasts and practitioners. The methodology enables everone to take an active role in the innovation process: submitting and validating their own ideas.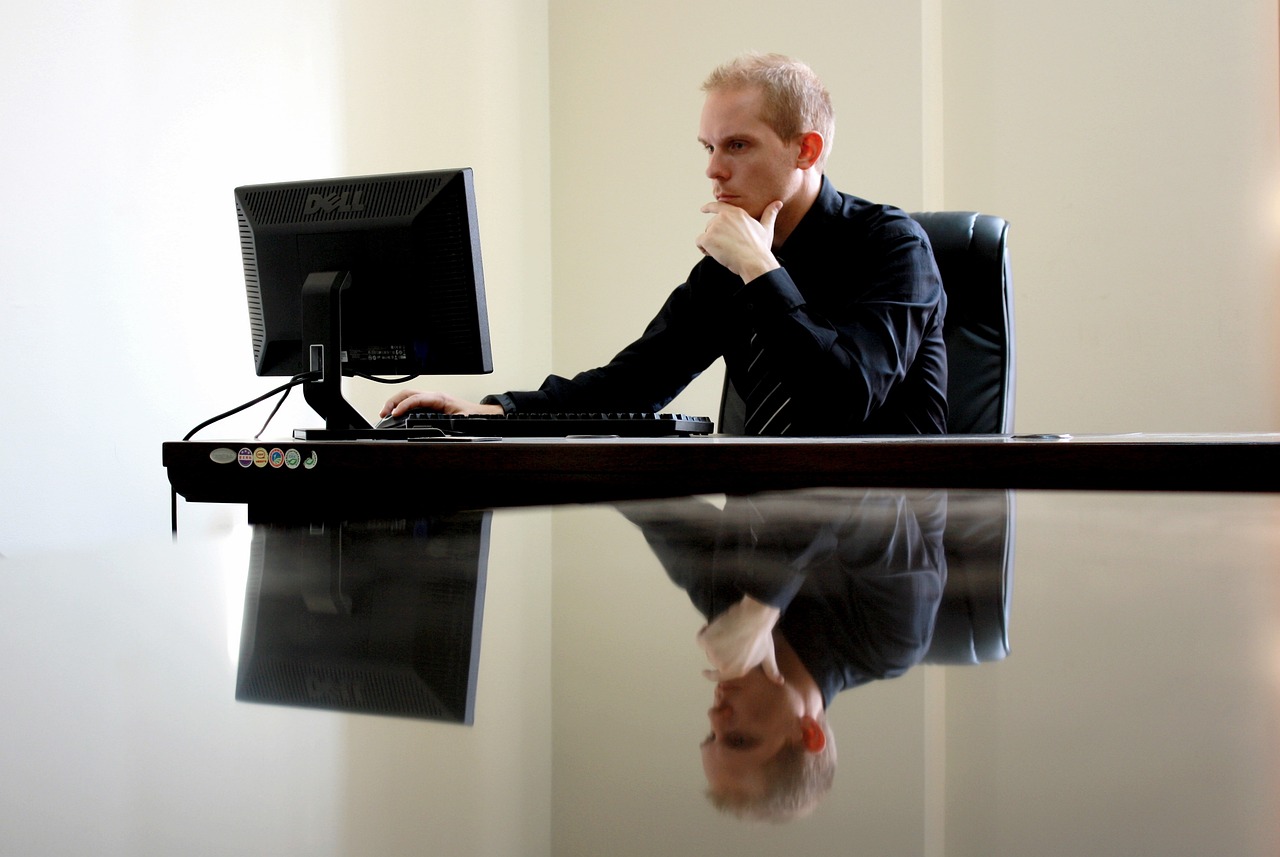 Lendingkart.com: Small business ideas with low investment and high profits men and women.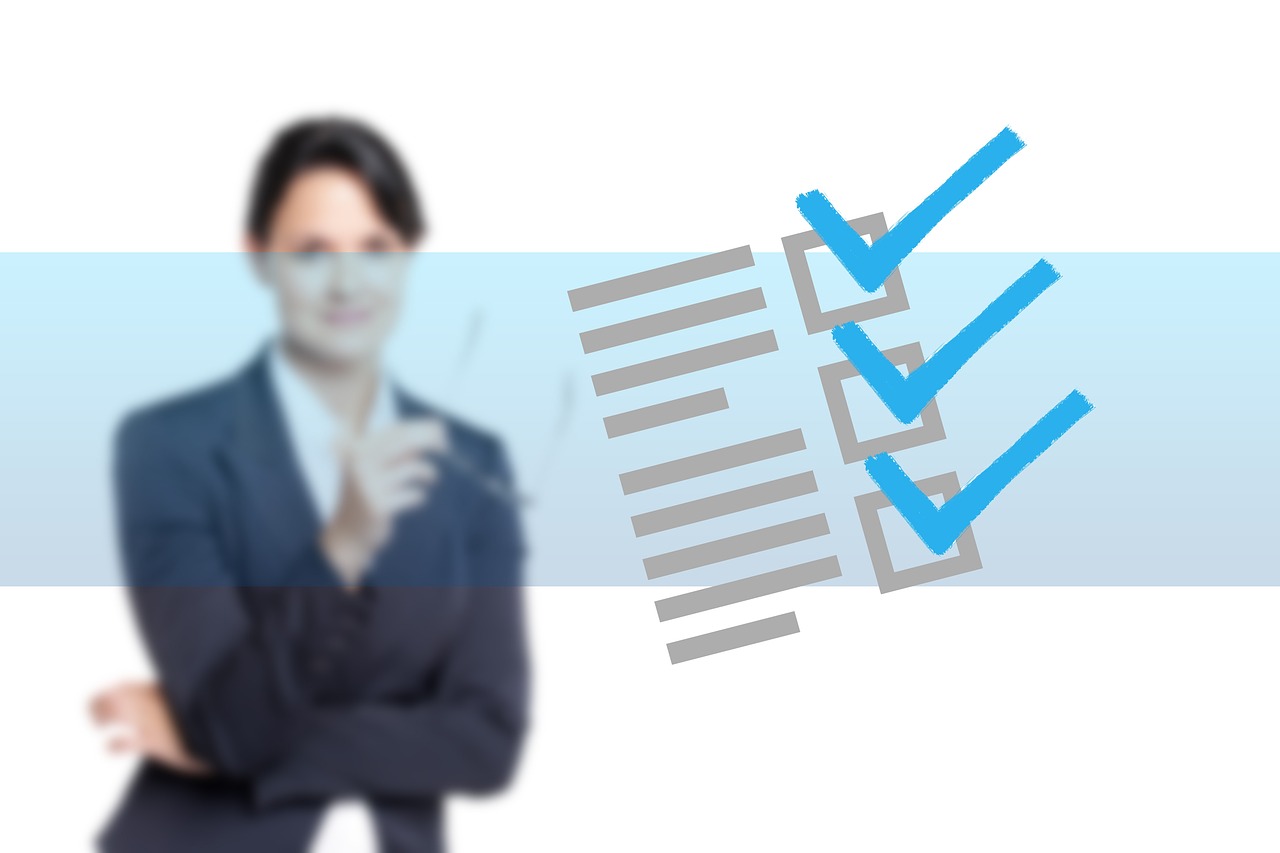 Businessnewsdaily.com: Advice, tips and resources to find a business idea.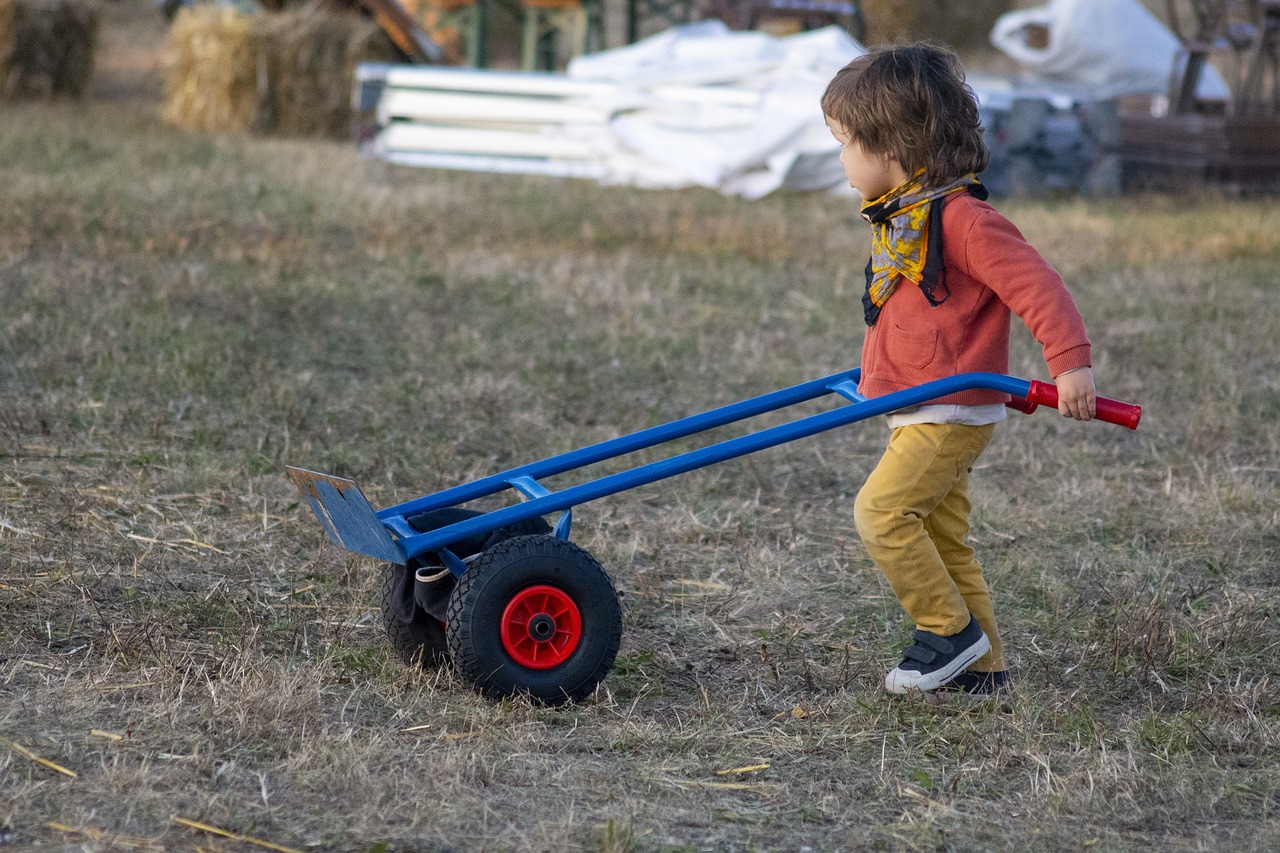 Questions to ask themselves before starting a business: A list of questions every entreprenuer should ask themselves before starting a business.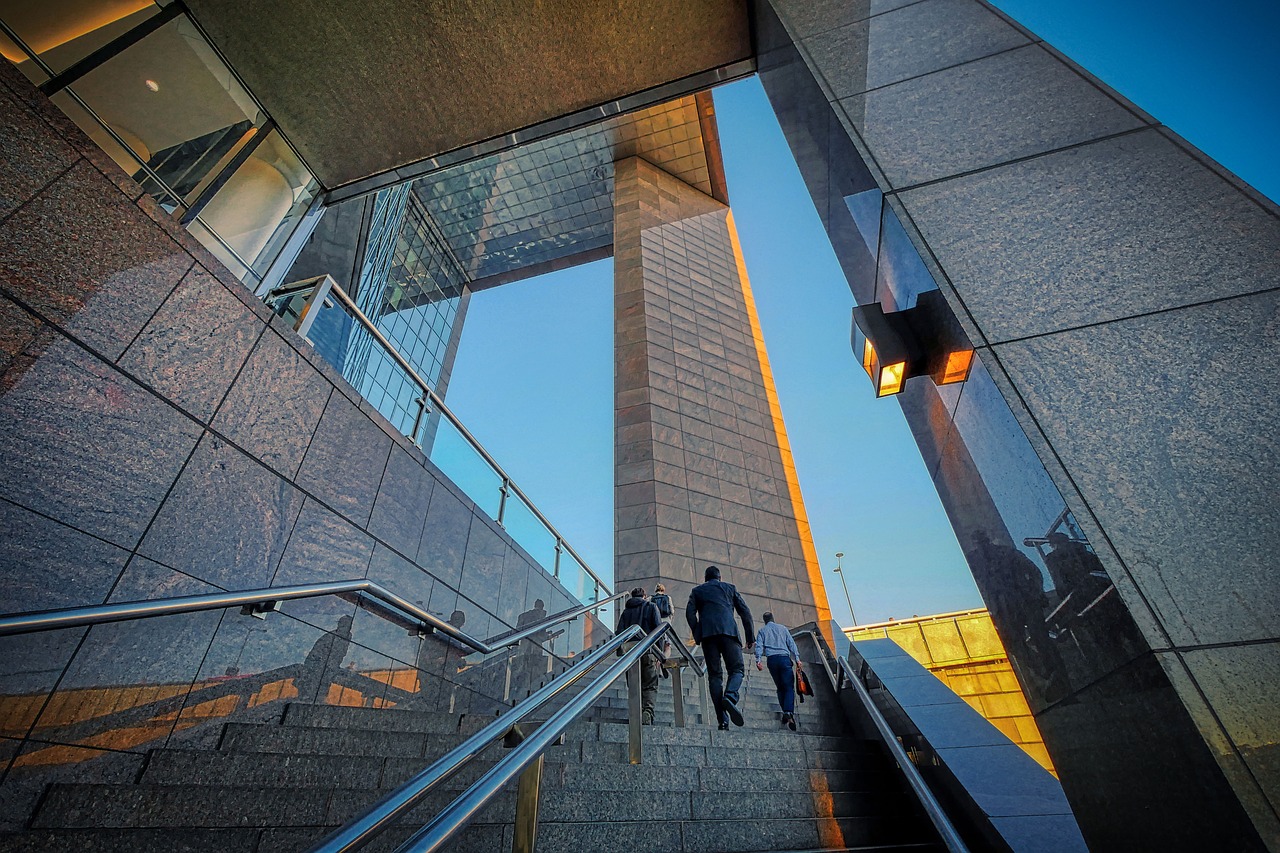 How to validate the feasibility of a business idea: An article on how to decide if you have a feasible business idea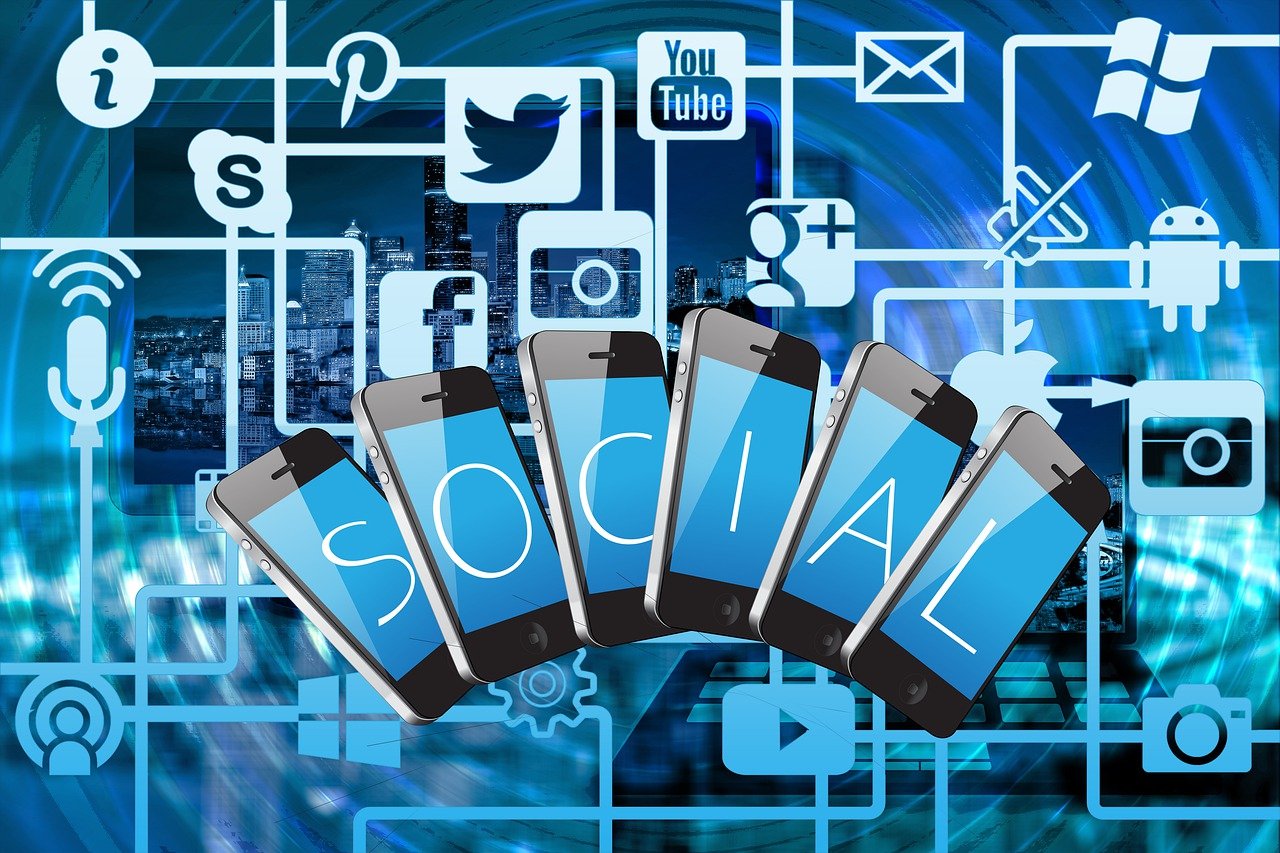 How to evaluate a business idea for success: A guide to evaluating a successful business idea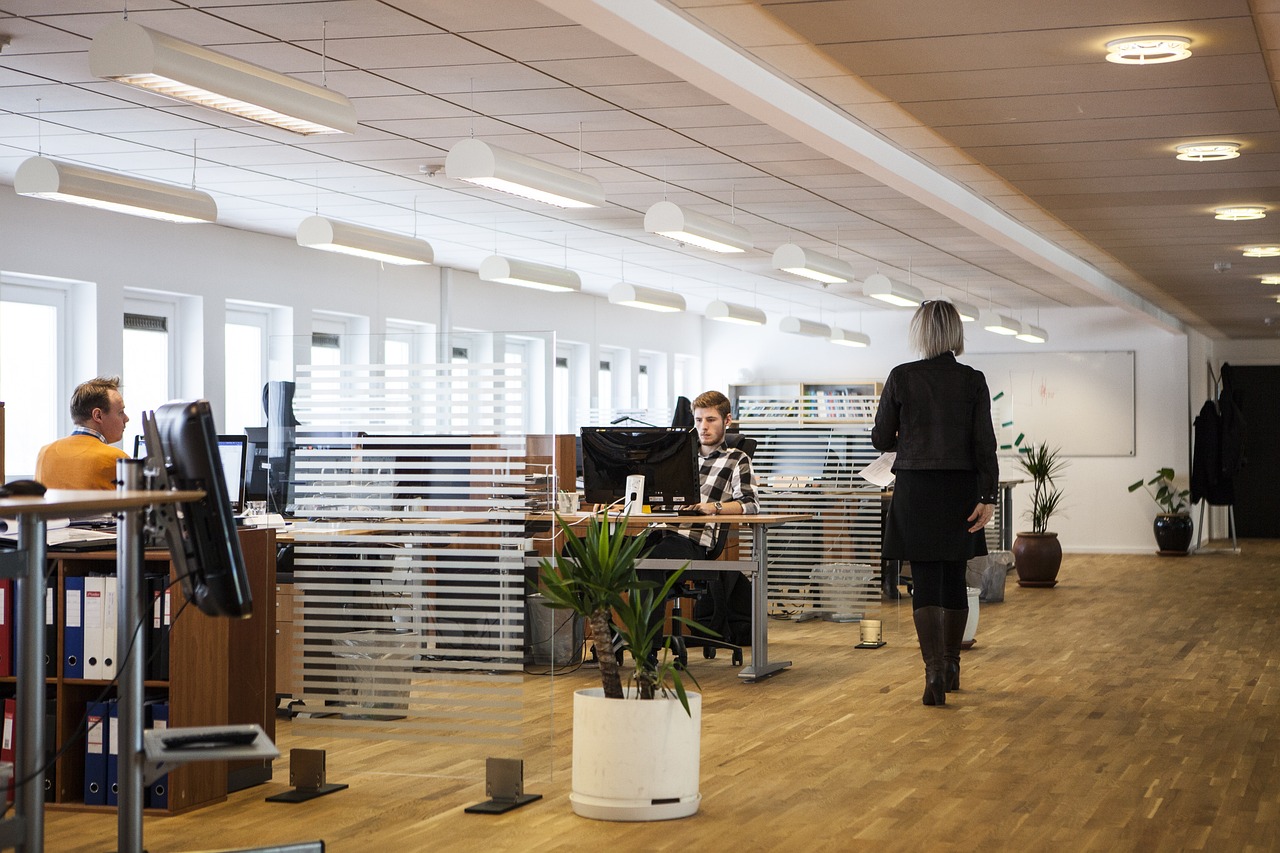 How to write a competitive analysis for your business plan: An article on how to write a competitive analysis for your business plan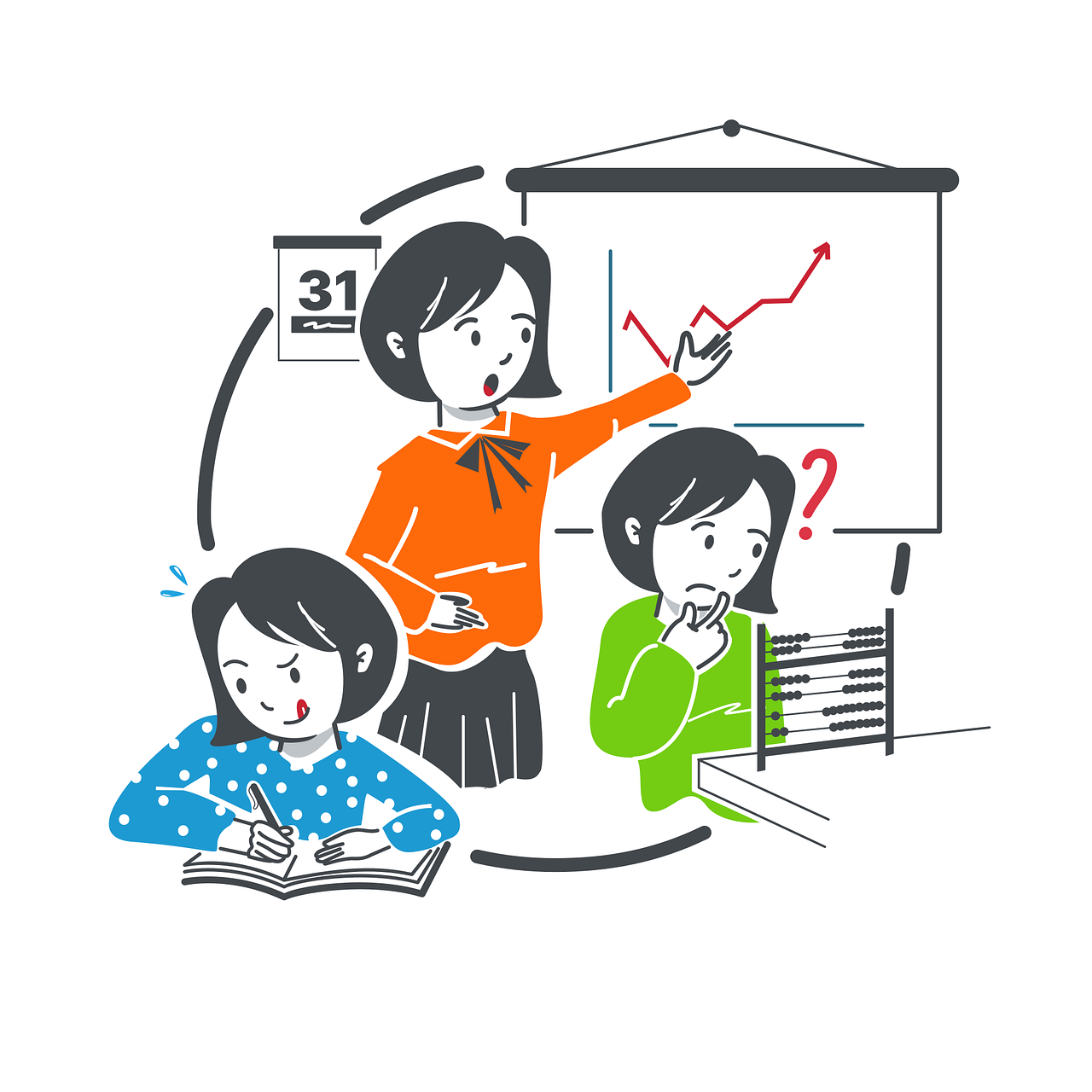 Quick ways to test your business idea is viable: An article on how to test the viability of your business idea