Transversal resources presented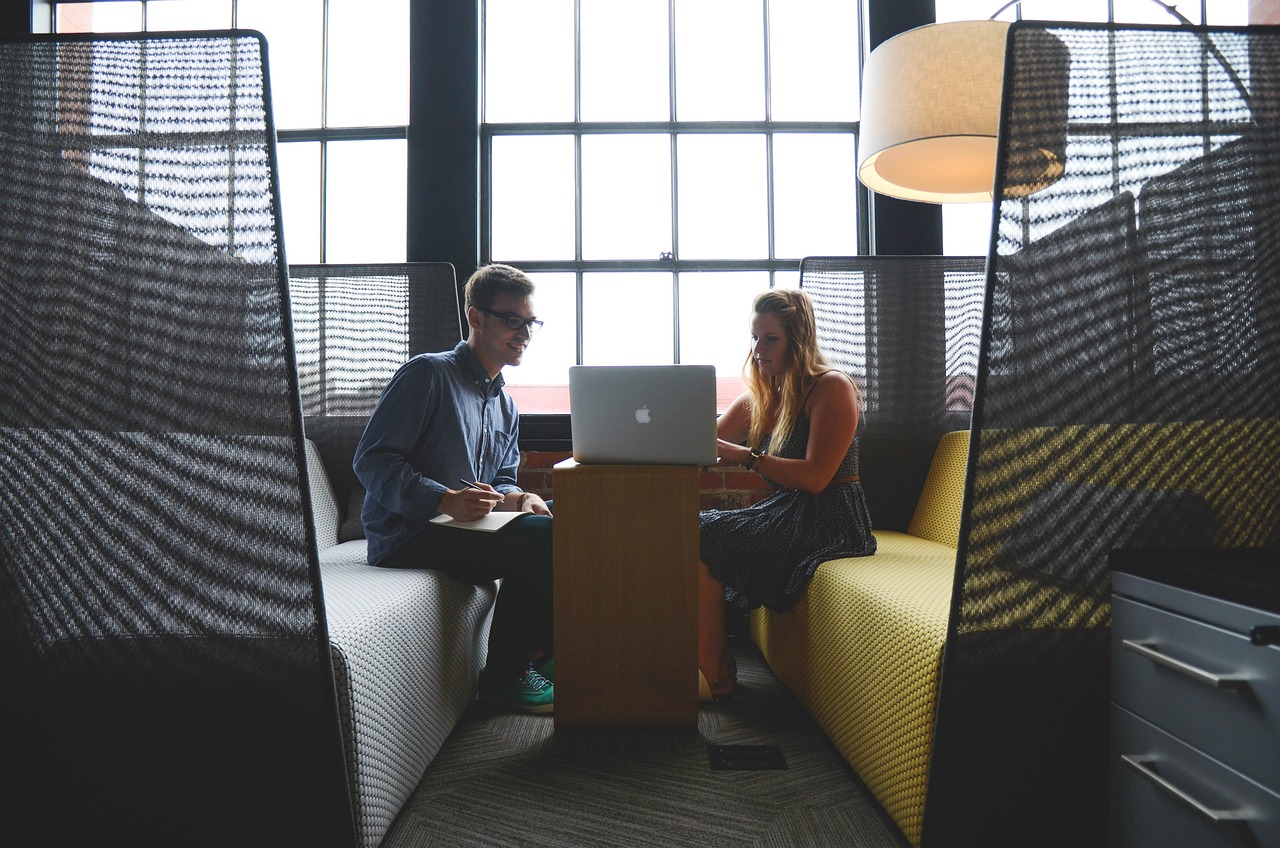 Canva: Business model canvas maker features.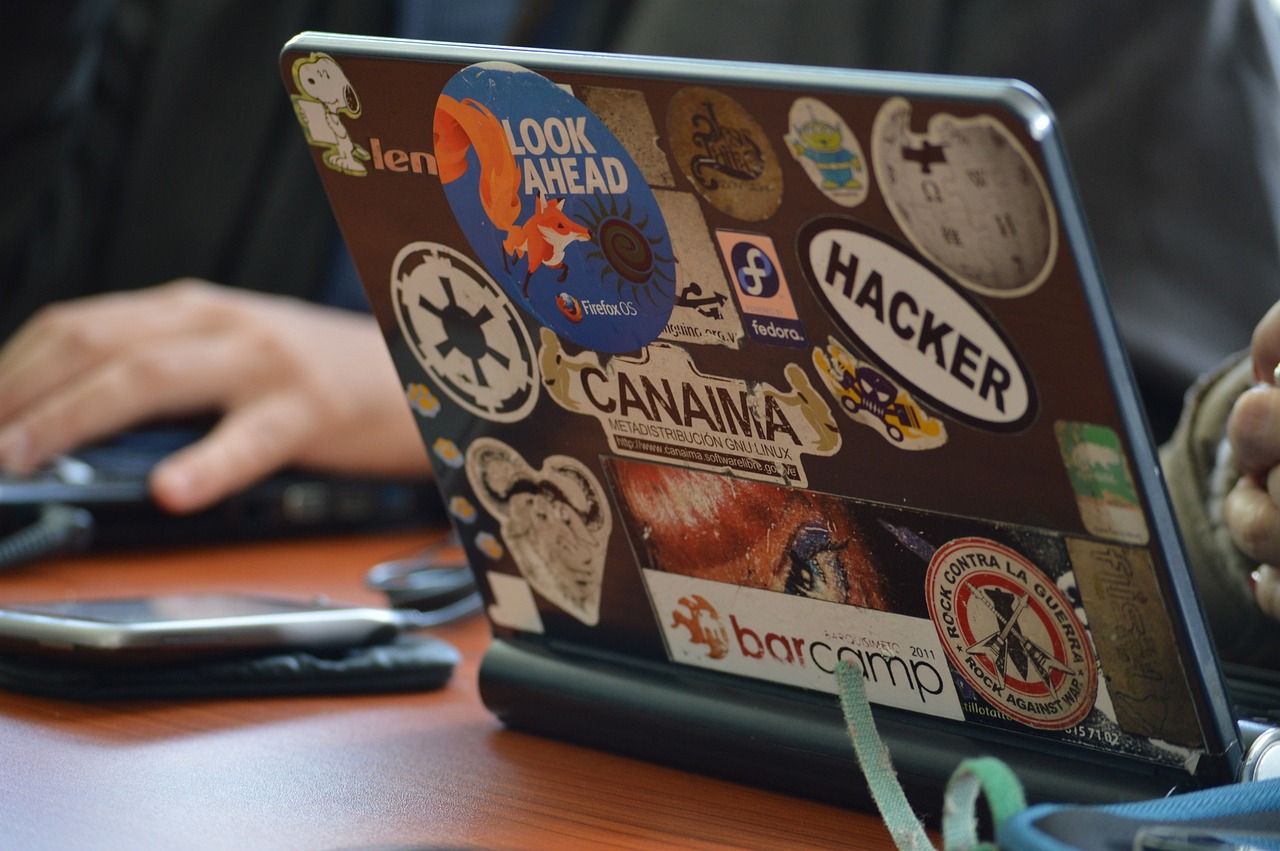 G-P Meridian Suite: Build an Internationalization Strategy to Make the World Your Market.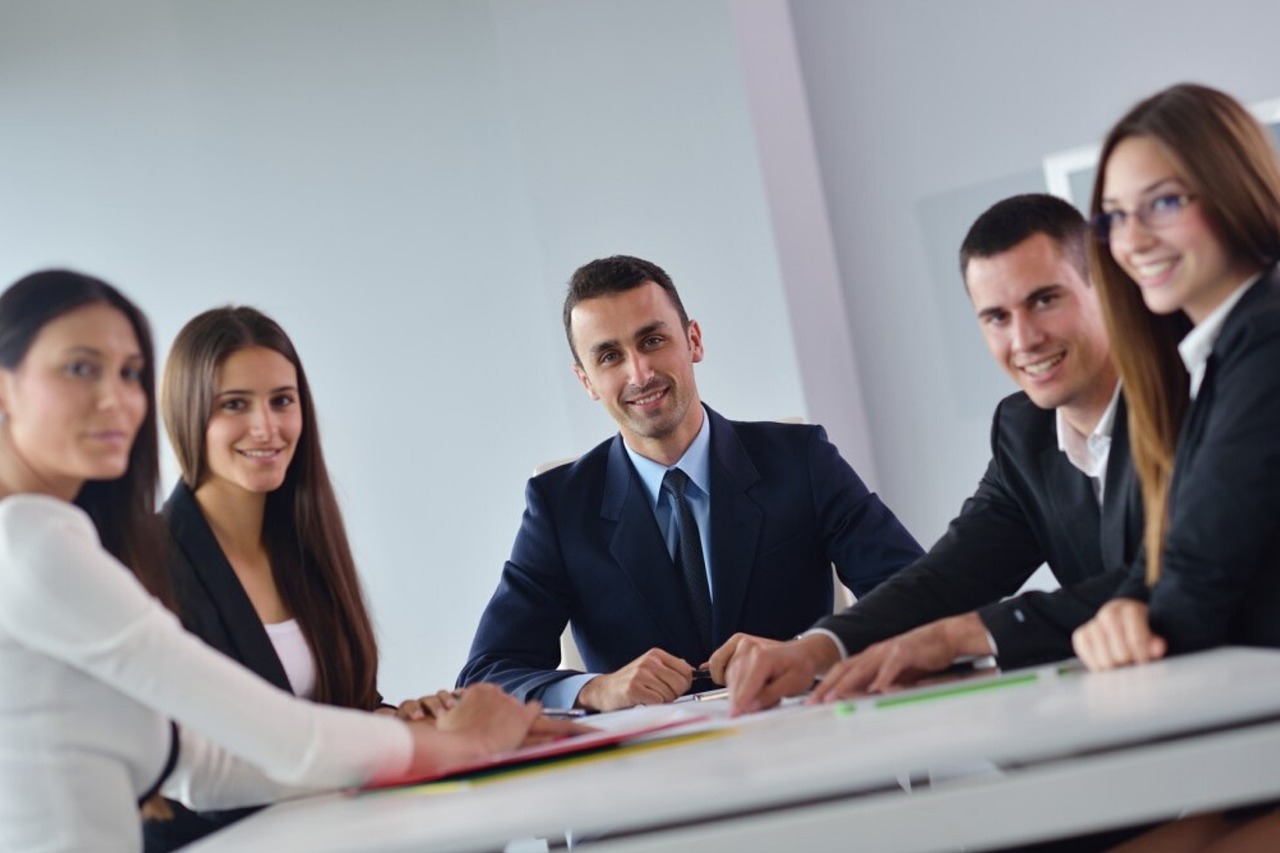 Altexsoft: Business Model Canvas Template. Create and download your canvas online.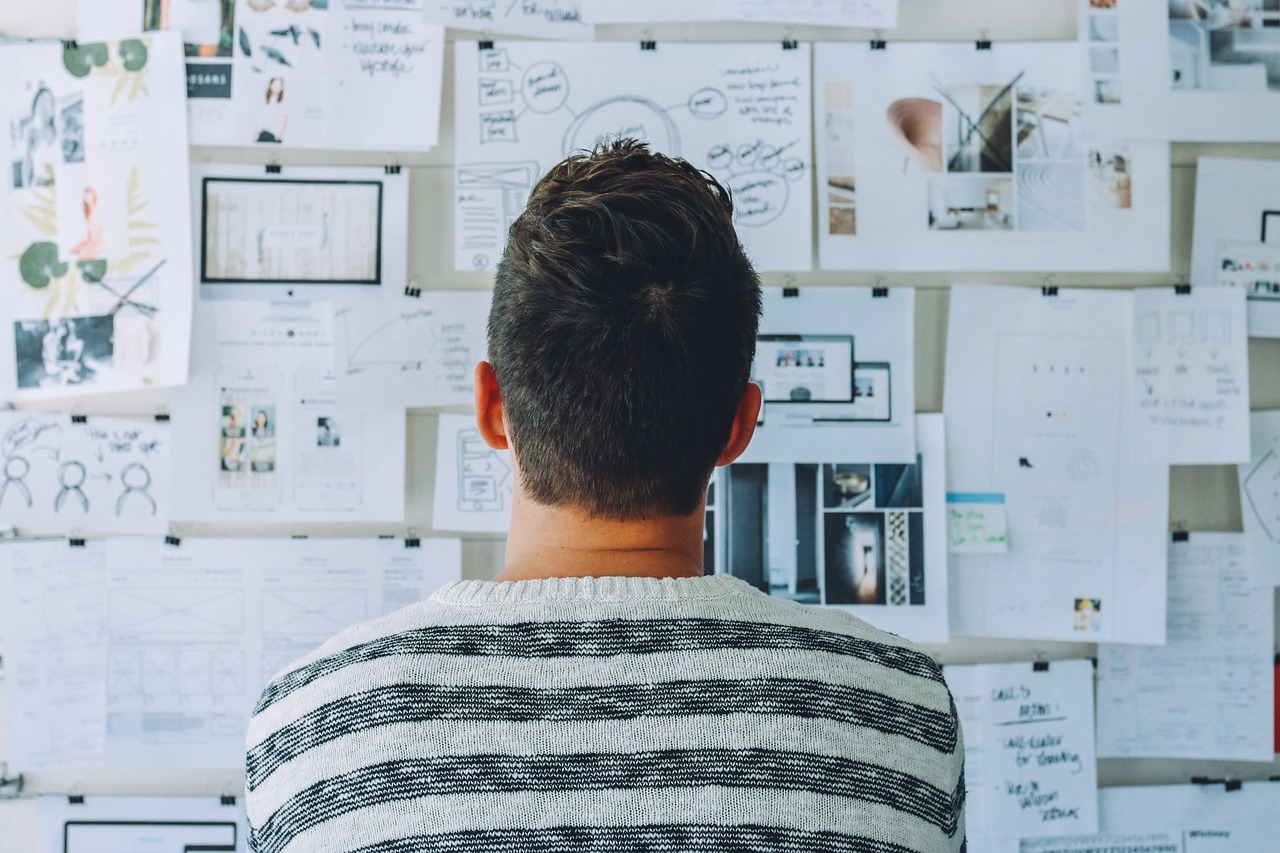 YouTube: SWOT stands for strengths, weaknesses, opportunities, and threats. Strengths and weaknesses are internal factors and opportunities and threats are external factors. A SWOT diagram analyzes a project or business venture by focusing on each of these factors. It typically consists of four boxes, one for each area, but the exact shape may vary depending on the design.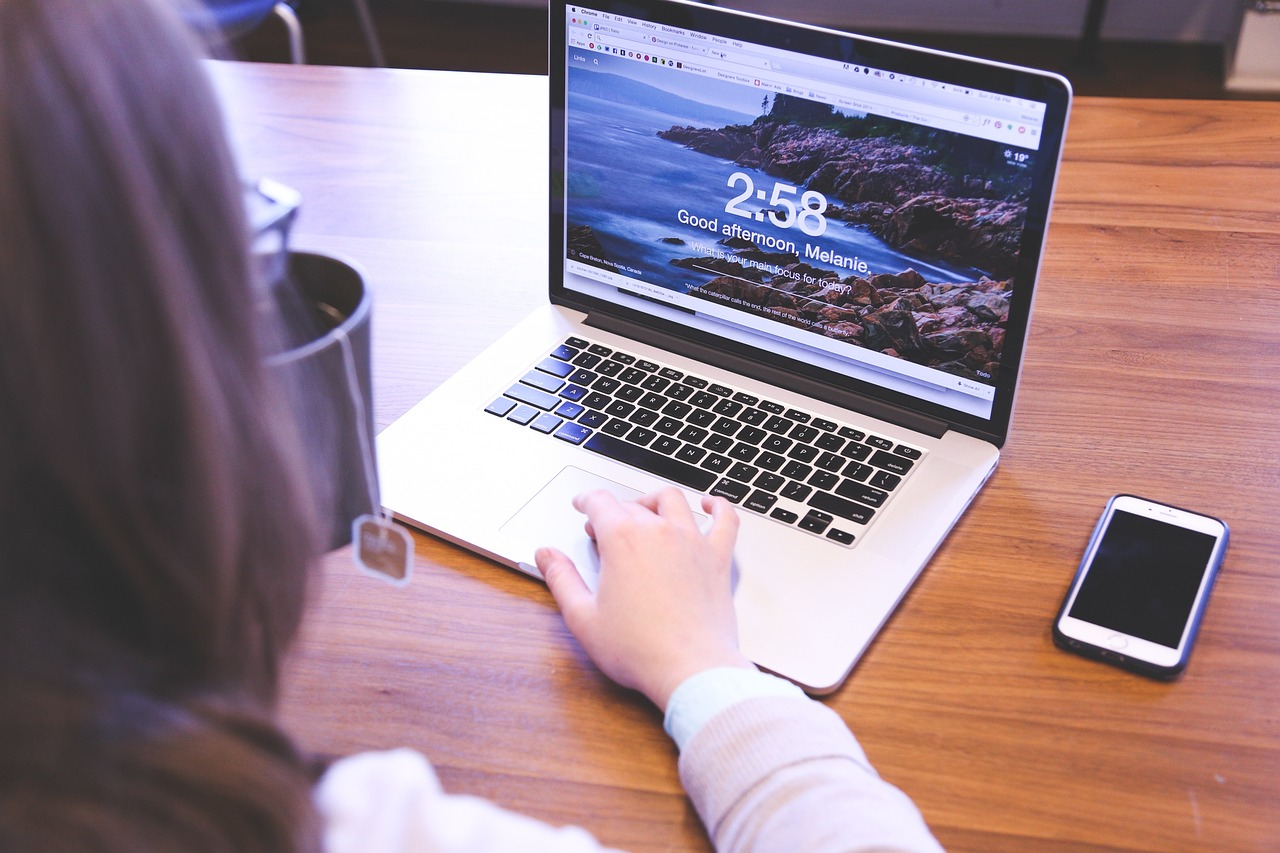 SWOT analysis: The European Commission supports several tools, networks and initiatives providing opportunities specifically geared toward women entrepreneurs.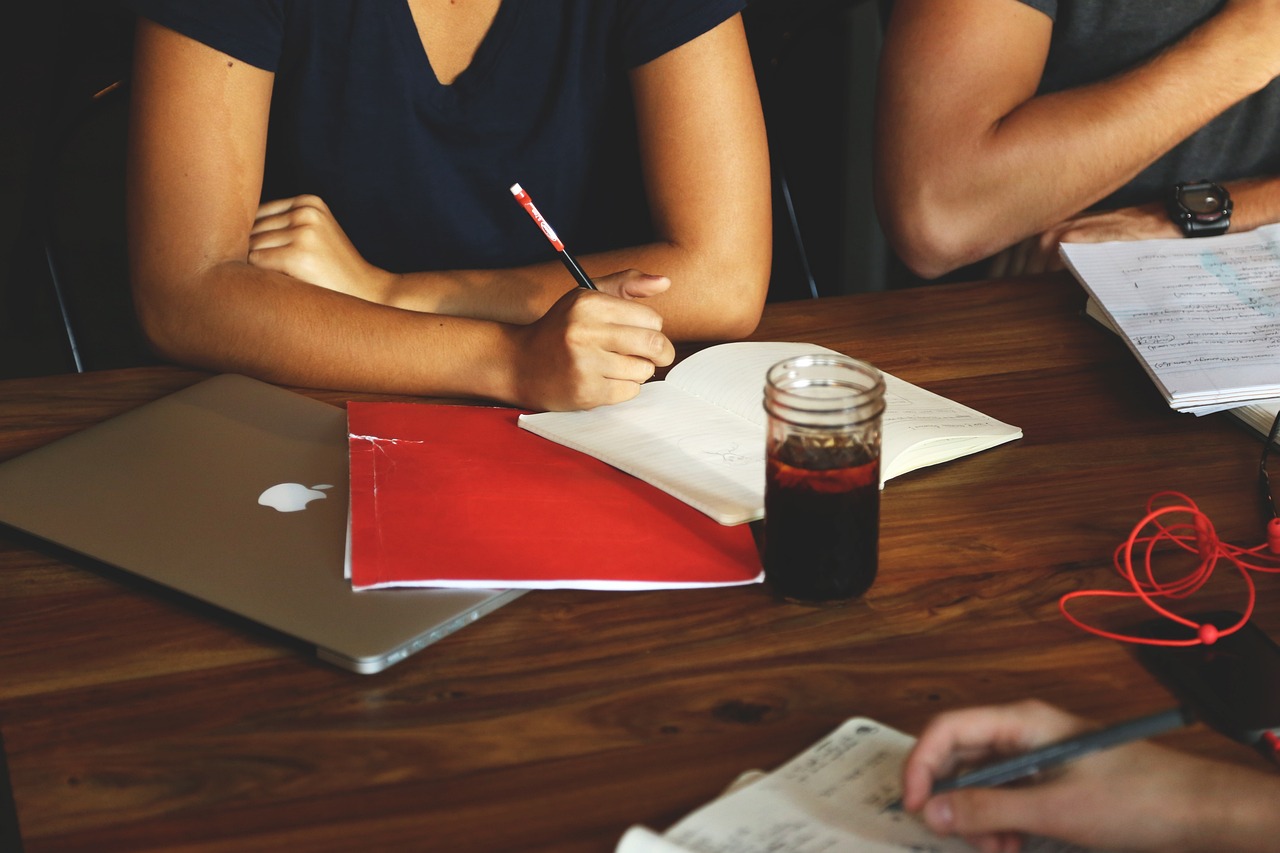 Business model canvas explained: An article about what is means to be a responsible retailer.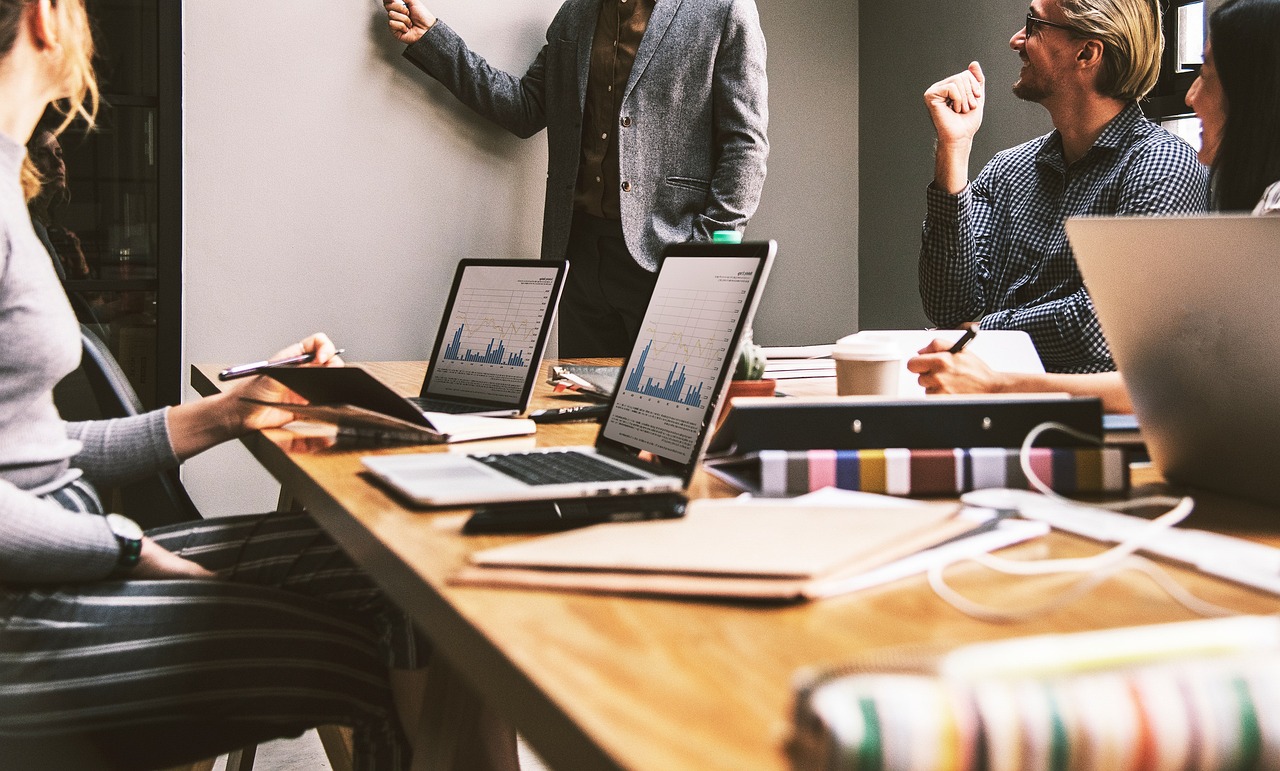 The Business Model Navigator by Oliver Gassmann: The strategies behind the most succesful companies.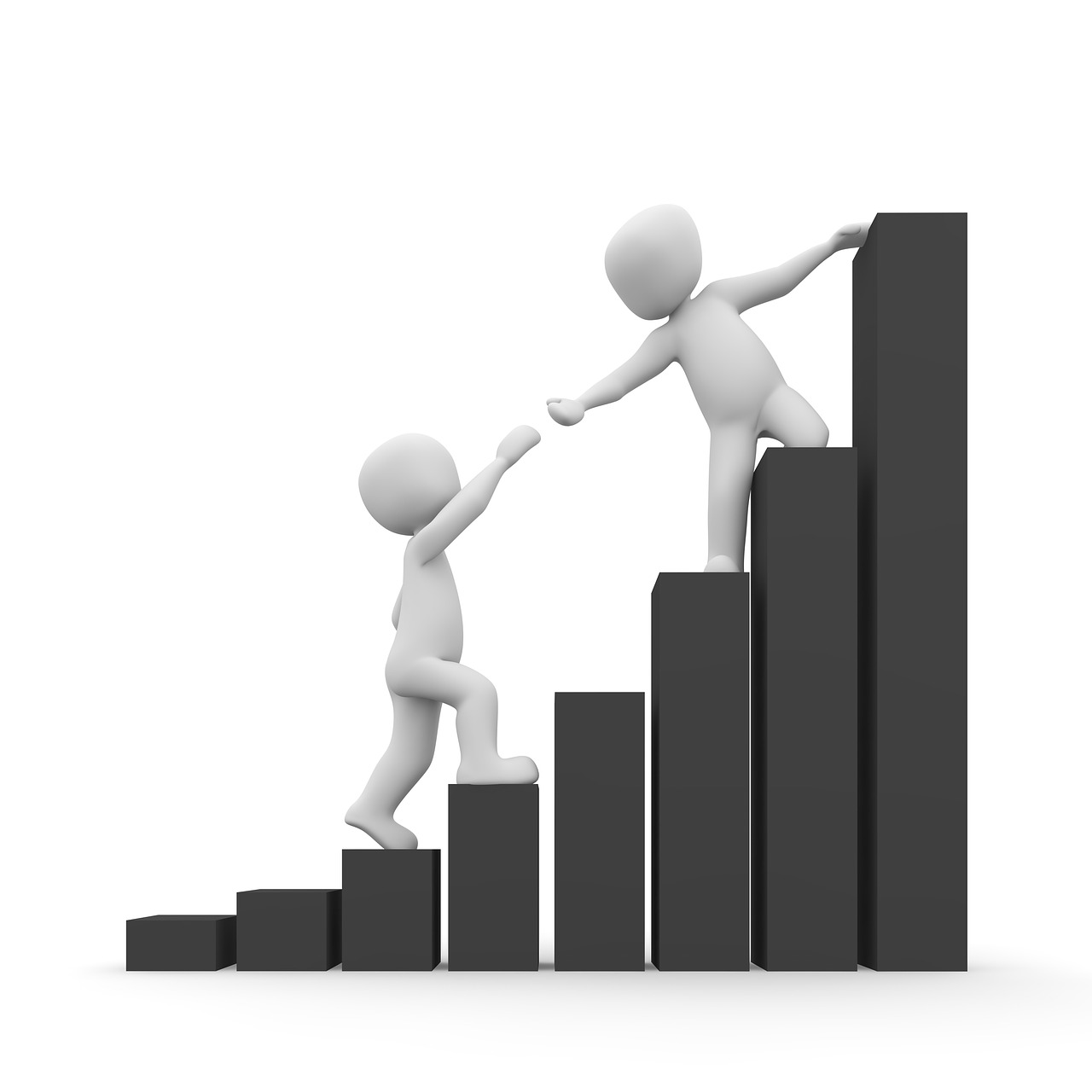 SWOT Analysis by the Mind Tools Content Team: An article about understanding your business.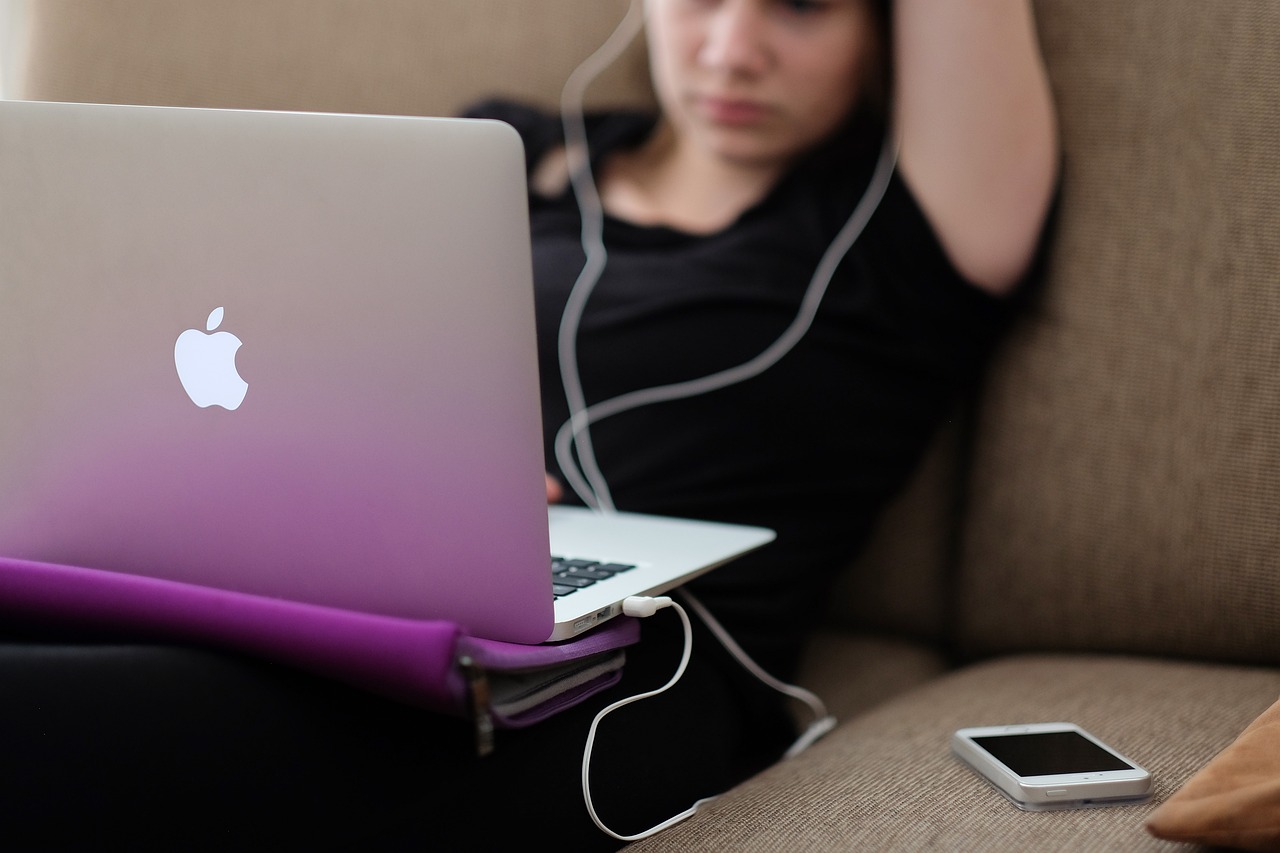 How to write a SWOT analysis for your business: A guide on using SWOT analysis as a business tool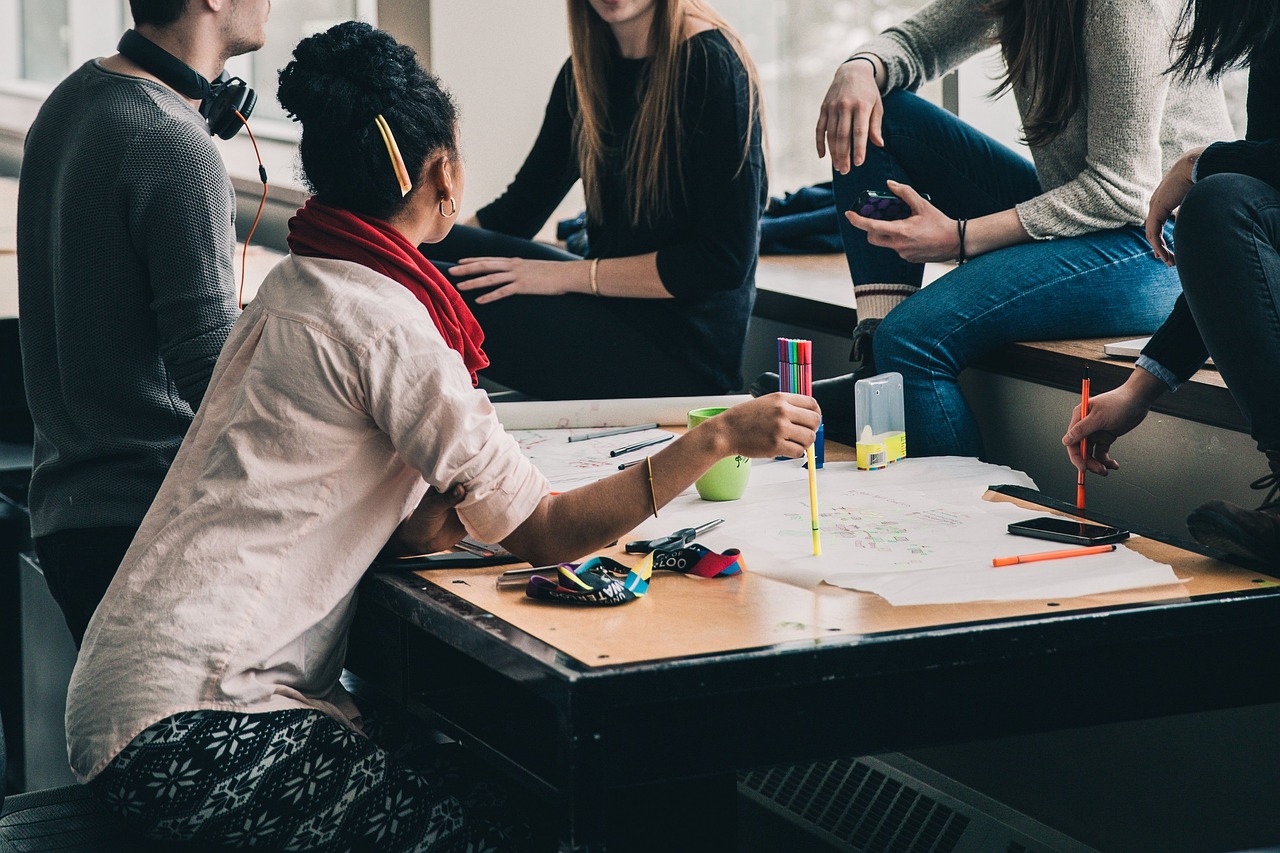 4 powerful tips to conduct a successful SWOT analysis: Complete guide for conducting a SWOT analysis for an E-commerce business.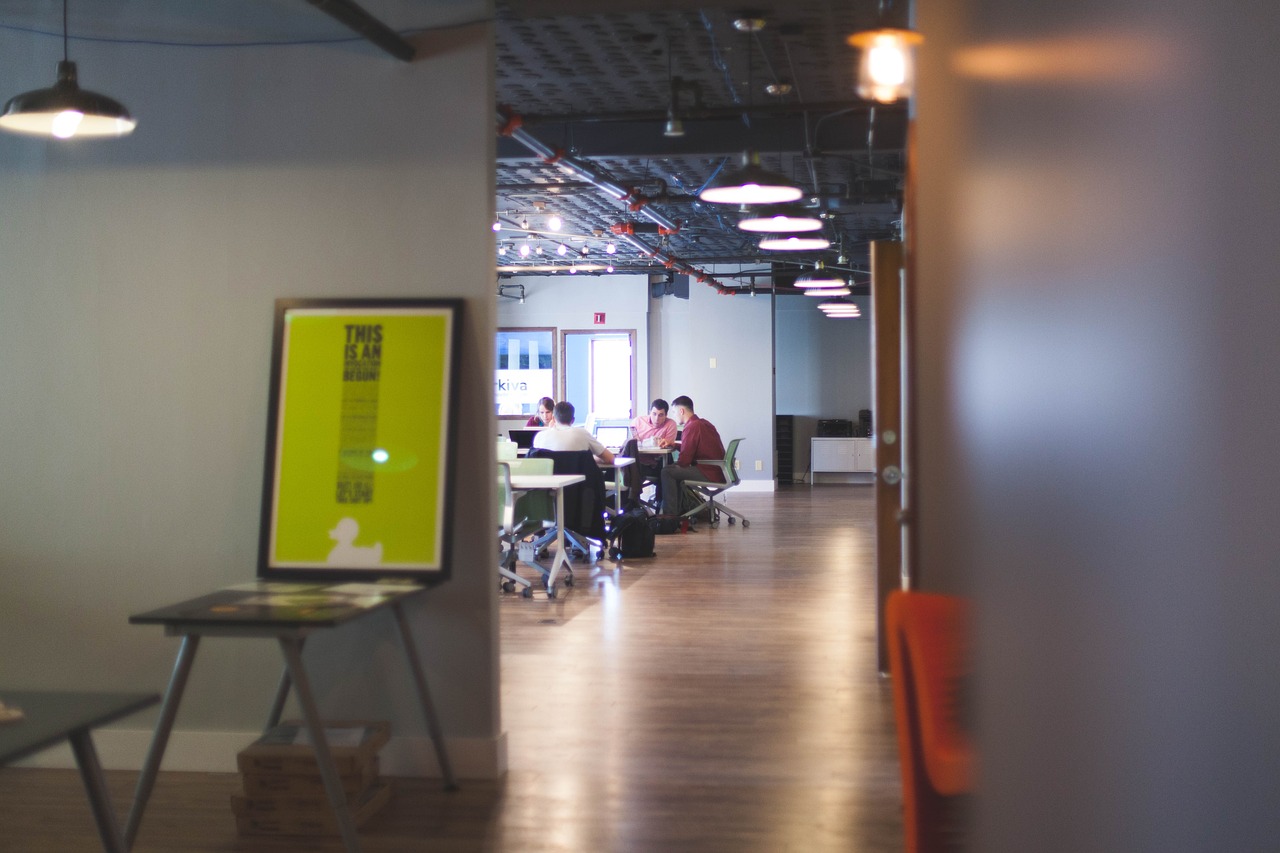 How to do a SWOT analysis: Framework for conducting a SWOT analysis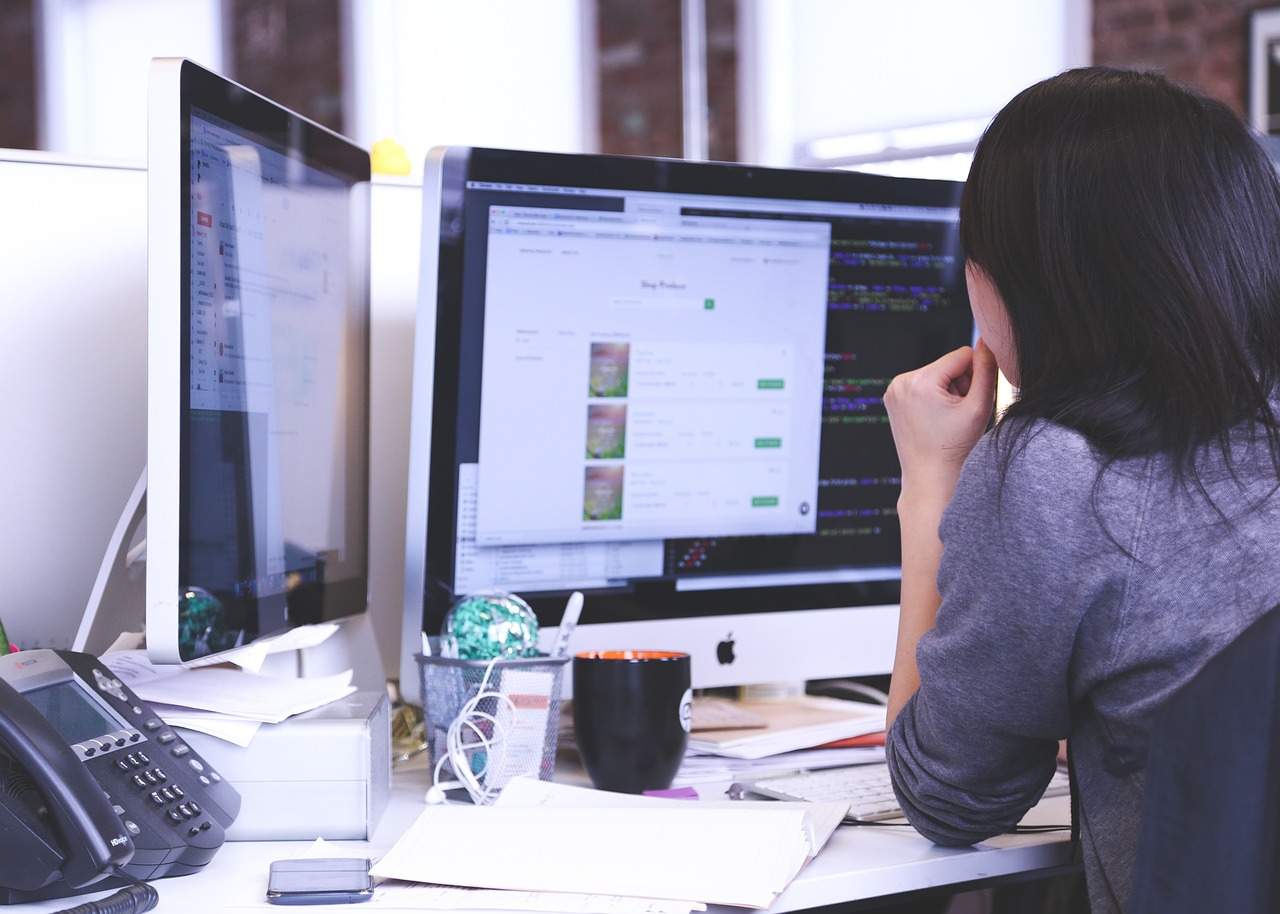 The 9 step business model canvas explained: A comprehensive guide on what a business model canvas is and a 9 step guide on how to conduct one successfully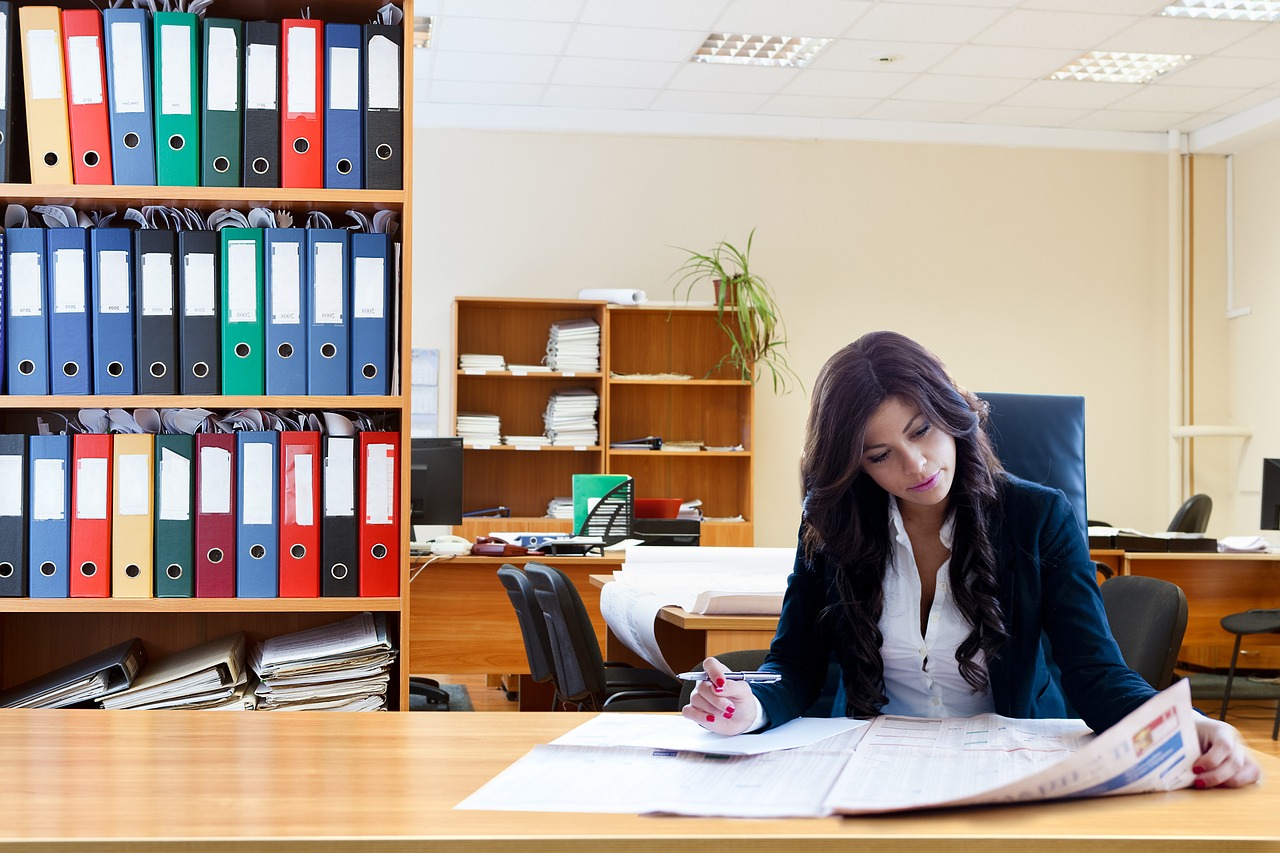 The 20 minute business pla: Business model canvas made easy: A comprehensive and easy to understand guide and template to the business model canvas